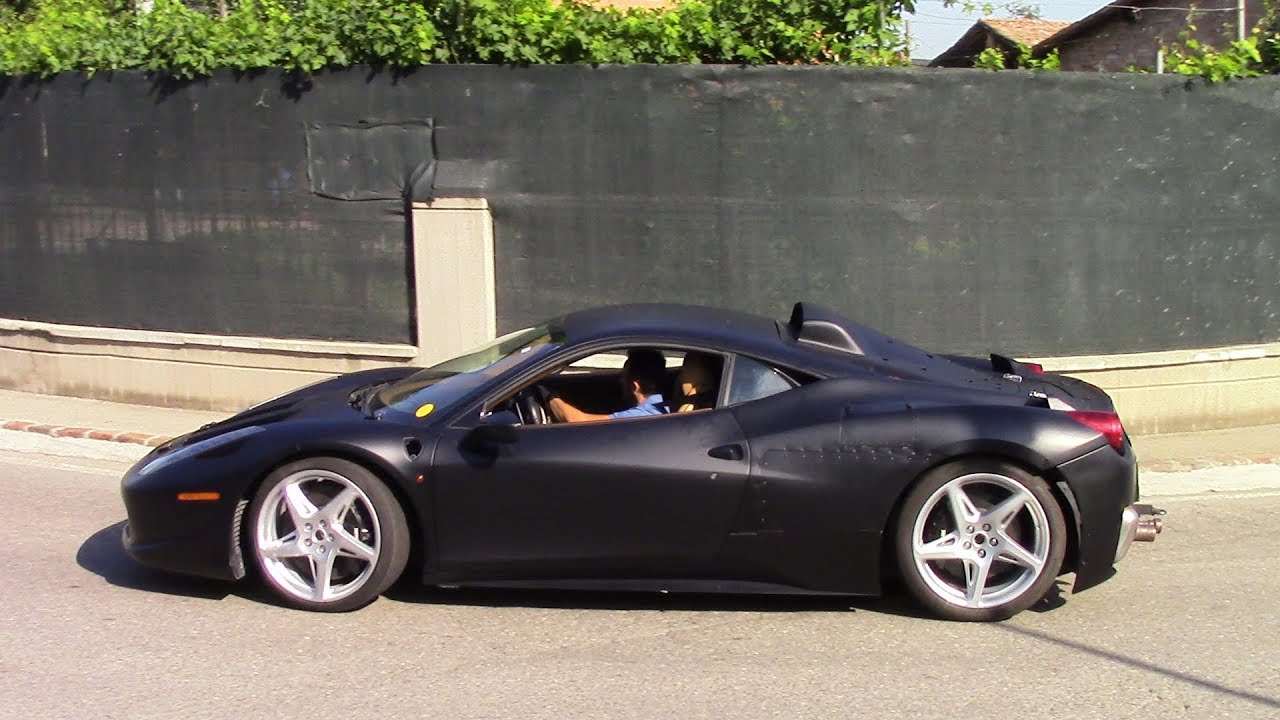 Ferrari has just announced that it will be launching 15 new models between 2019 and 2022 that will propose the brand's direction and future plans. Among the Maranello-based automaker's upcoming products is a new mid-engined hybrid supercar set to rival Aston Martin's forthcoming project dubbed the 003.
The news comes from a source who attended the launch of the Monza SP1 and SP2. The source, who seems close to Ferrari, says that the new mid-engined supercar is at "very advanced" stages of development.
Although power figures are still a mystery, the new mid engine hybrid supercar is aimed to be faster than the LaFerrari. This however is not a successor to the company's first mid-engine hybrid; the LaFerrari will still have a few more years undisturbed. For the new supercar, Ferrari is targeting a weight of 1300 kg – a very ambitious number for a hybrid.
Set to be unveiled at another private event taking place this December, followed by one again in February 2019, we can expect the LaFerrari's newer sibling to make its first public appearance at next year's Geneva Motor Show, with deliveries kicking off in 2020.