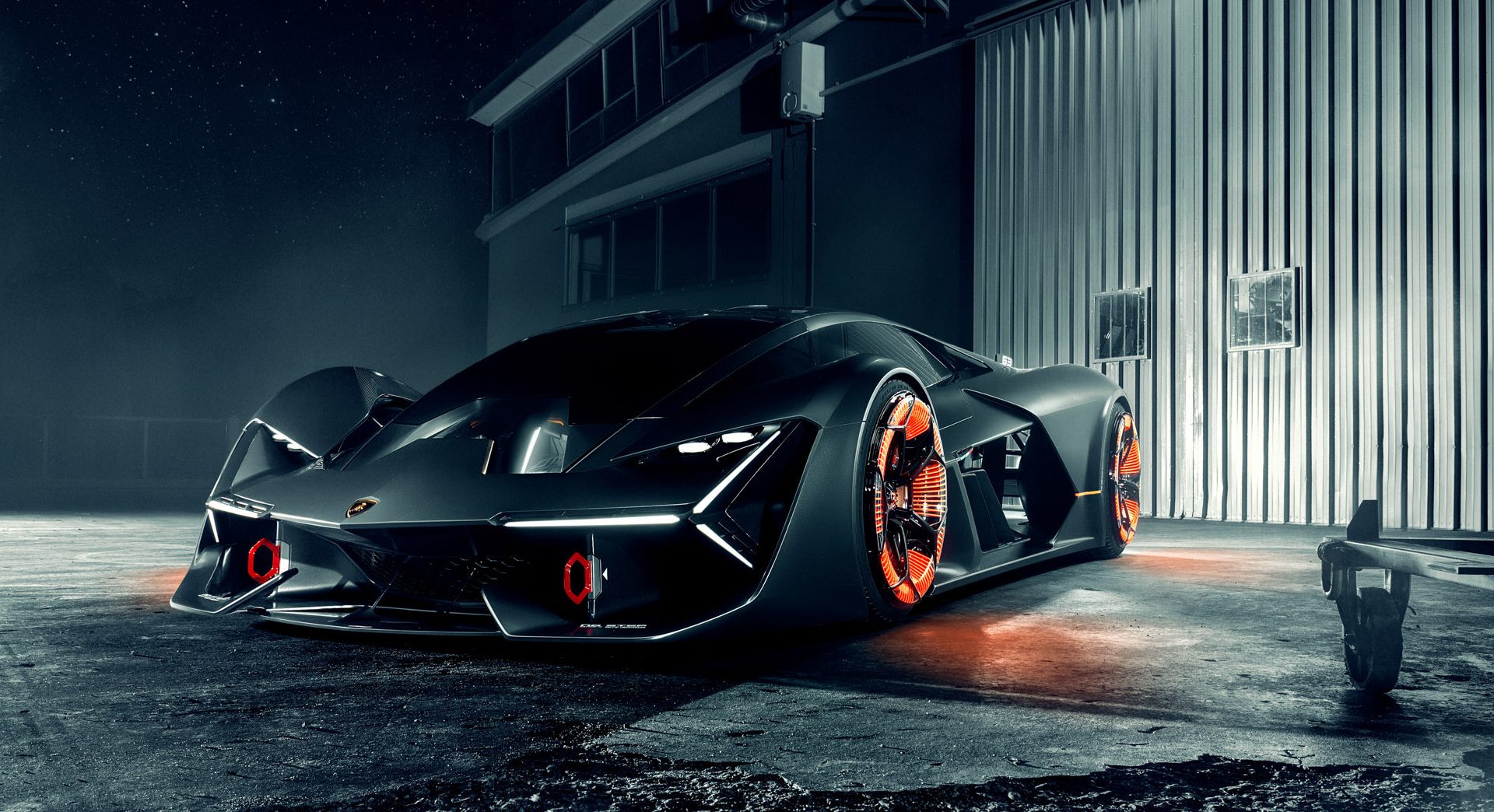 While Lamborghini is primarily focused on making supercars, we have seen a few 'hypercars' from the Italian marque. Springing to mind are the likes of the Centenario, Veneno, and Reventon which play well within hypercar territory. Now, rumour has it that the automaker is considering a new hypercar that will join these seven-figure Raging Bulls above the Aventador SVJ.
According to reports, Lamborghini CEO Stefano Domenicali told Autocar that designers will focus on the hypercar's "extreme aero", this will not only help it stand out from its stalemates but also intimidate rivals. At this point the idea of Lamborghini making such begs the question: where in the hypercar hierarchy will this Raging Bull sit? It could be in the more 'modest' league against the likes of the McLaren Senna, but alternatively, the Italians could go the Aston Martin Valkyrie route.
Another facet of this hypercar that we can only guess for now is its powertrain, but we can expect to find a tweaked version of the same 6.5-litre normally aspirated V12 engine found in the Aventador, albeit with some electric power assistance to better equip the Raging Bull's hypercar capabilities. Although it will sit above the SVJ variant, the hypercar will be based on the Aventador, much like the Centenario and Veneno, which can both be seen as successors to the Murcielago-based Reventon.
With just 14 copies of the Lamborghini Veneno built (five coupes and nine roadsters), 40 Centenarios (20 coupes and 20 roadsters), Lamborghini is likely to produce a limited number of units for its new hypercar. What we can expect is to see this Raging Bull sitting high up in the fiscal food chain, not that this has been a problem for Lamborghini as its previous seven-figure hypercars have had little difficulty in attracting those with deep enough pockets.
While we have had a few V12-powered hypercars based on the Murcielago and Aventador from the Raging Bull marque, Lamborghini has not shown much interest in further livening up its V10-powered supercars since the Gallardo-based Sesto Elemento. Moreover, since we already have the Veneno, a Huracan-based hypercar would also be welcomed.