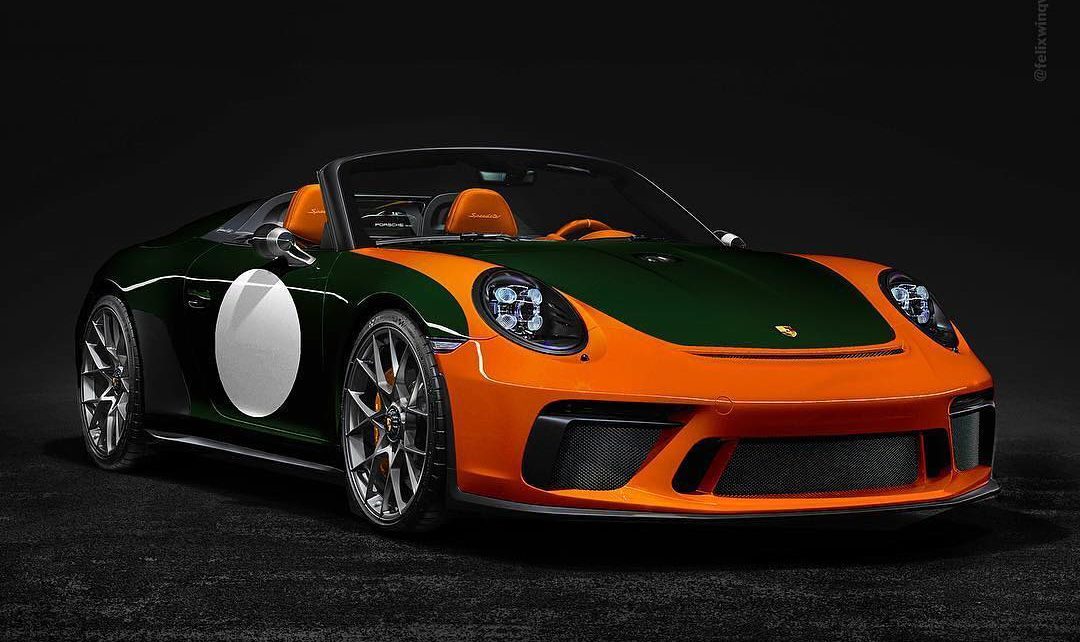 Porsche confirmed that the new 911 Speedster Concept will be headed for production and with insiders claiming it will looks almost identical to the concept, rendering artists have given future owners some unique livery ideas.
Like other limited-edition Porsche models, customers of the new 911 Speedster will be offered a wide scope of personlization to tweak their vehicle's to their personal tastes. As a result, we expect to see some fairly radical paint scheme once deliveries of the sports car start next year. These renderings offer us a glimpse of what to expect.
Which works best for you?