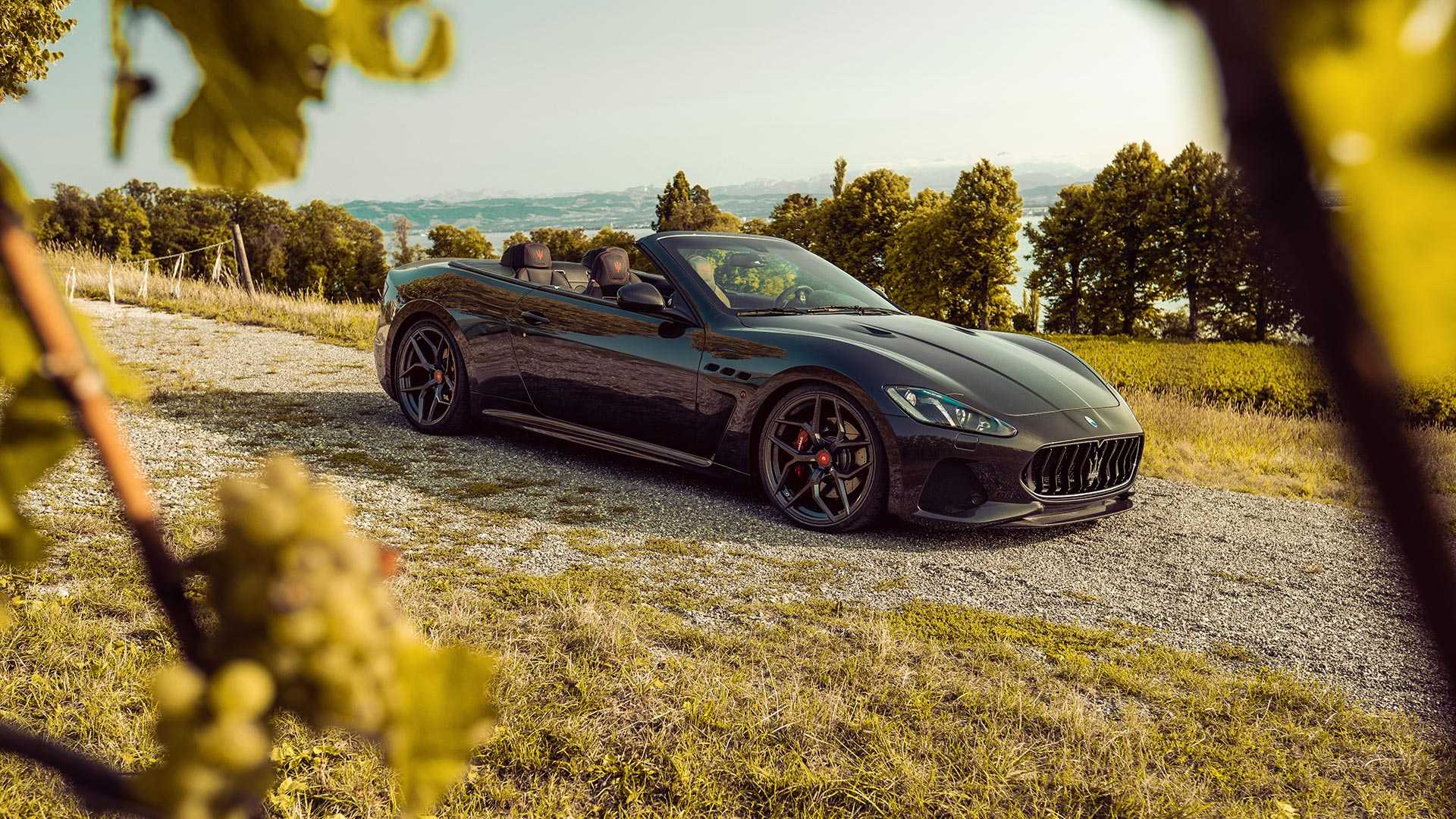 The Maserati GranCabrio has been around for around nine years already so it has started to age ever so slightly.
Thankfully, Italian tuning company Pogea Racing has managed to breathe new life into the vehicle with a series of modifications.
Under the hood the 4.7-litre V8 has received a engine management software upgrade to increase power from 460 hp (303 kW) and 520 Nm to 477 hp (356 kW) and 533 Nm.
To complement the engine alterations, the tuner has fitted the sleek Italian with a set of aftermarket coilovers which apparently alters the car's handling quite drastically. They also lower the ride height by 40 mm, making the car look all the more menacing.
In terms of cosmetics they have fitted the sports car with forged 21-inch wheels and ff customers so desire, the tuner is also happy to tweak the car's interior and appoint it with new leather upholstery and carbon fibre accents.