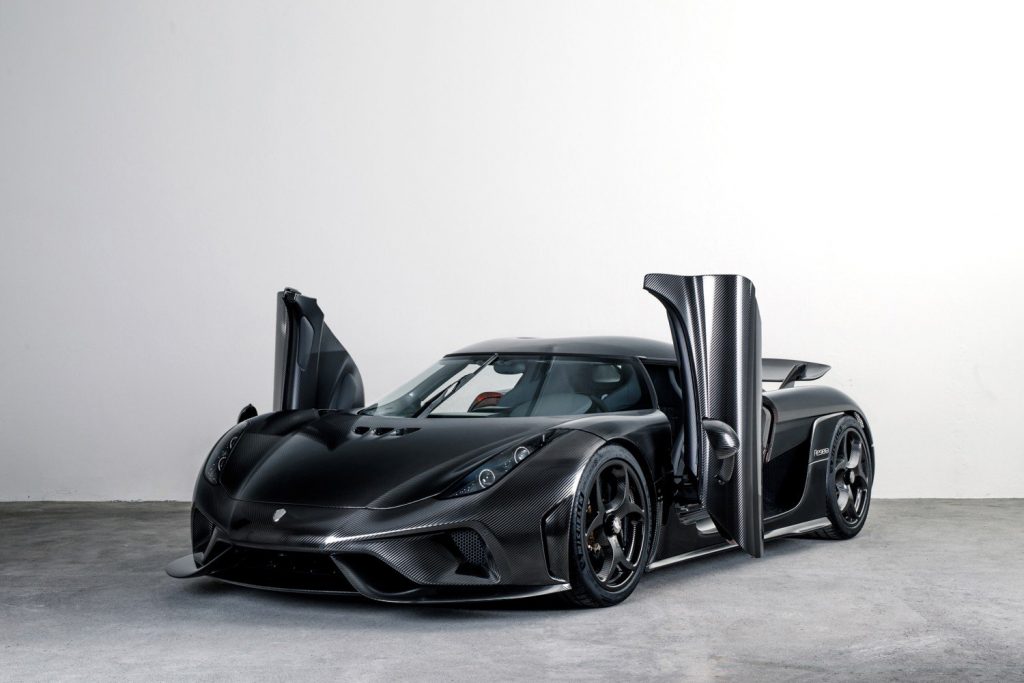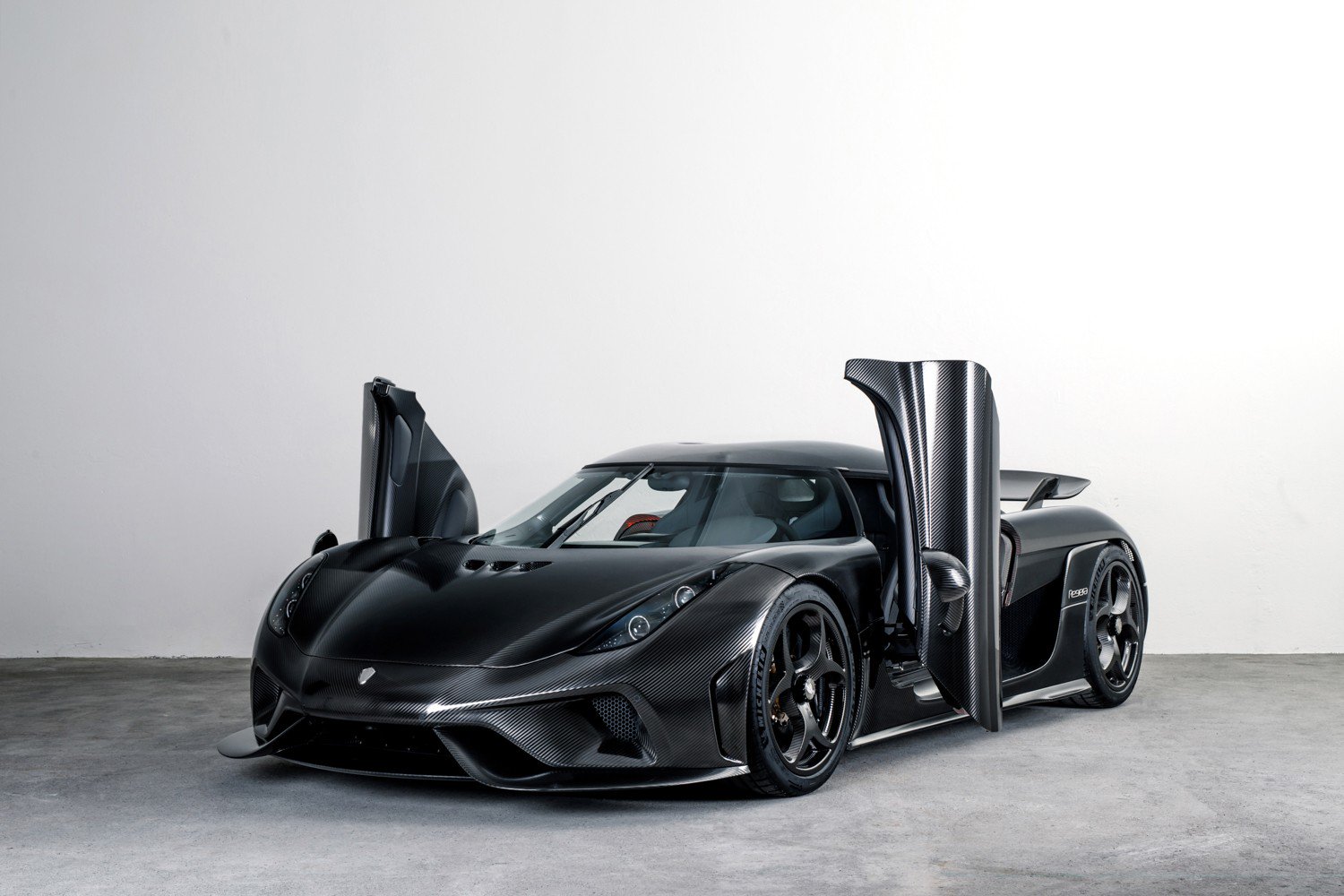 When Koenigsegg announce or decide they will be building a new car, they tend to be rather extraordinary in terms of power outputs and the technology implanted in the car. Take the One:1 or the Regera for example. Recently, Koenigsegg has announced they will be making an entry-level model, but even so it will almost certainly be as rapid as ever.
Contrary to Koenigsegg's usual hypercars, this new base model will be, "more of a road car," and, "not at all track focused," according to Christian von Koenigsegg. This new car will be more affordable as well (affordable being relative of course). Apparently, the baby Koenigsegg will come in at about €600 000 – €800 000 (approx. R9.7 million – R12.9 million) which makes it about € 1.5 million (approx. R24.2 million) less than an Agera. Production numbers will also increase to a few hundred per annum.
Koenigsegg hasn't announced any performance figures, however we do know that it will have a naturally-aspirated (rejoice!) V8 coupled with electric power. Additionally, it will make use of Freevalve technology, which is only understandable to those who have a degree in Mechanical Engineering. But it basically means that it is a camless engine with valve actuation that is fully variable which allows more power but using less fuel.
Von Koenigsegg also indicated that they will be the humanitarians of the auto industry with Koenigsegg planning on forming a new company. This company will be offering assistance to other firms who want to develop new platforms, electrical systems and also carbon-fibre wheels. Ultimately, von Koenigsegg hopes that this will allow innovations to filter into ordinary cars.
Unfortunately, we won't be seeing this new Koenigsegg model soon, as it will only be unveiled at the 2020 Geneva Motor Show.