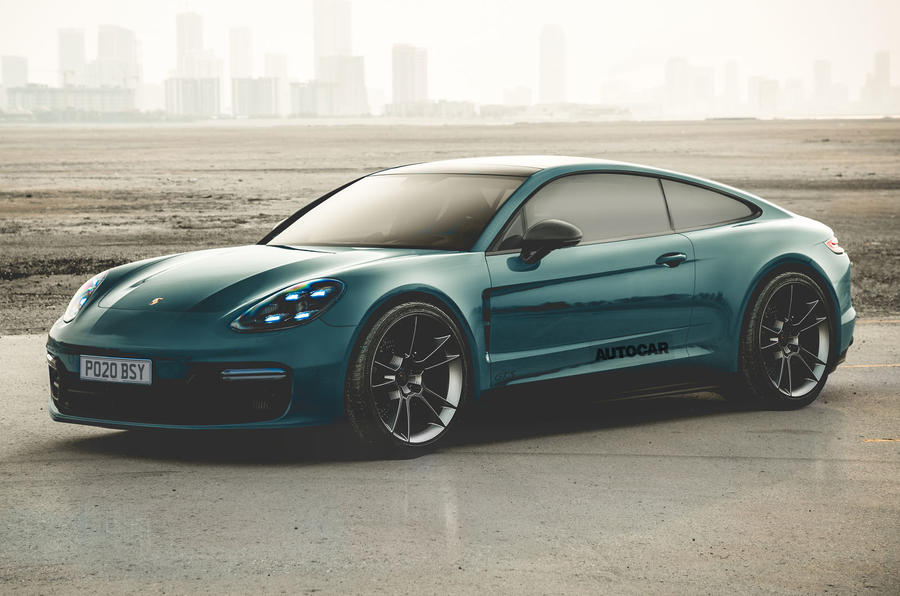 A new report is mentioning that Porsche is currently developing Coupe and Cabriolet versions of their successful Panamera to take on the likes of the BMW 8 Series Coupe and Convertible.
According to reports, which senior figures at the firm have not denied, Porsche is developing the two variants of its grand tourer for a planned unveiling next year. The cars are designed to offer enhanced practicality and space over the 911 but still be considered as 2+2s rather than outright four-seaters. 
According to Autocar, "German media" suggests these two new models are in the advanced stages of development and will sit on a shortened version of the Panamera's MSB platform.
At this point in time, it is not known what they will be called and if they will keep the Panamera name, but powertrain options are expected to be taken from the Panamera range and include a plug-in hybrid option, given the need to reduce overall fleet emissions and the fact that more than half of European Panamera buyers opt for that set-up at present.