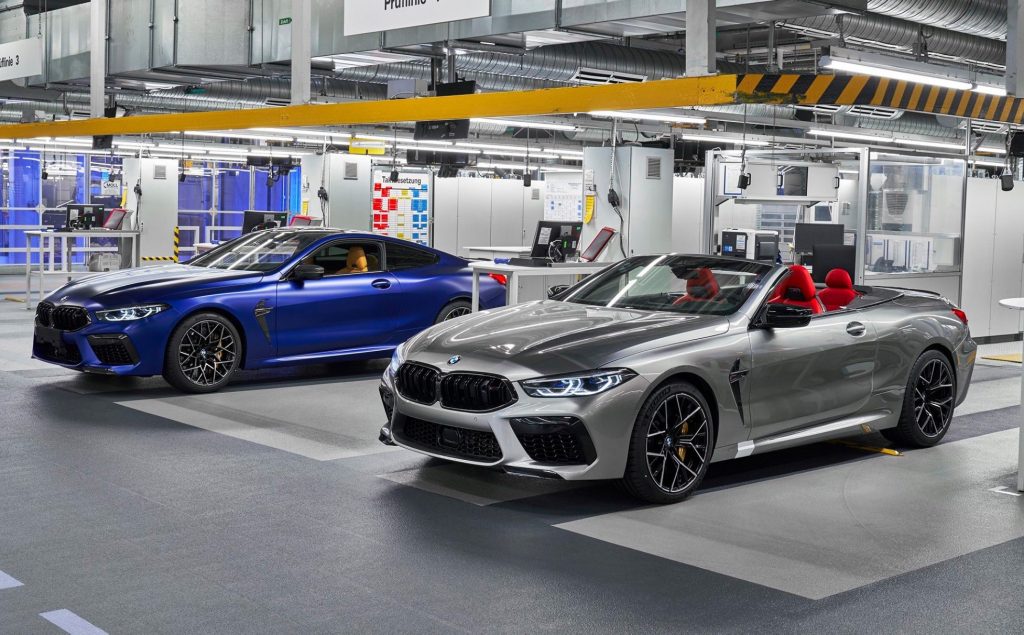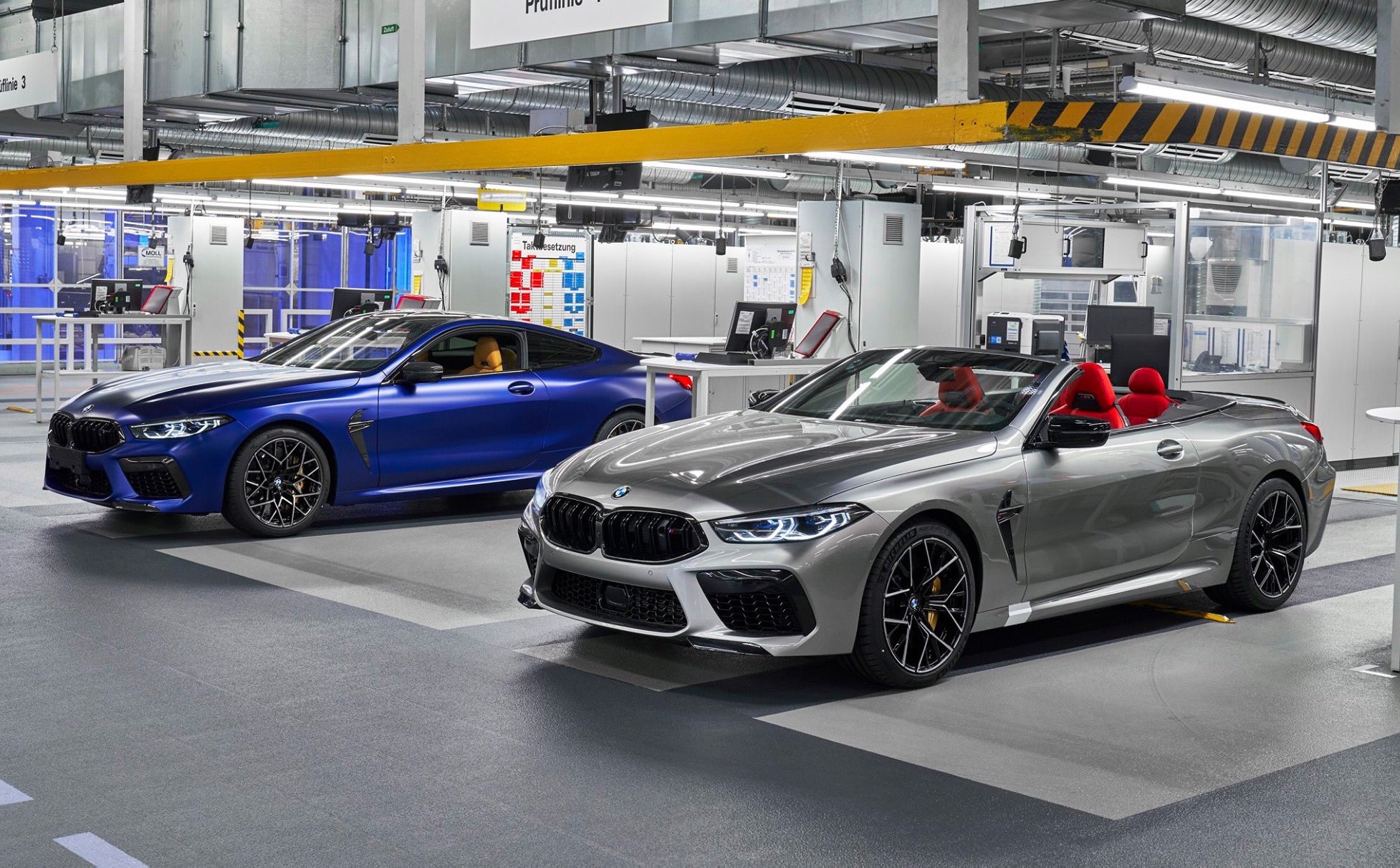 BMW took the covers off their range-topping M8 and M8 Competition a few weeks back which packs the most powerful engine ever from BMW M.
South Africans love Competition variants so what will they cost?
A source very close to the BMW network indicated that the M8 Competition Coupé would start at R2,958,053 and the M8 Competition Convertible at R3,089,486.
That makes the Convertible the most expensive BMW you can buy in South Africa quite easily.
As a reminder, the M8 range packs a 4.4-litre, twin-turbocharged V8 engine. The standard M8 will be producing 591 horses (441 kW) and 750 Nm of torque, while the Competition has 25 more horses under the bonnet at 617 hp (460 kW) with the torque figure remaining the same. Having said that, the Competition can hold its maximum torque for 200 rpm more than the M8 at up to 5 800 rpm.
At this stage, we do not have pricing on the non-competition variants but we are not even expecting them to come to South Africa at this stage.
BMW's flagship is set to arrive in South Africa around the fourth quarter this year.