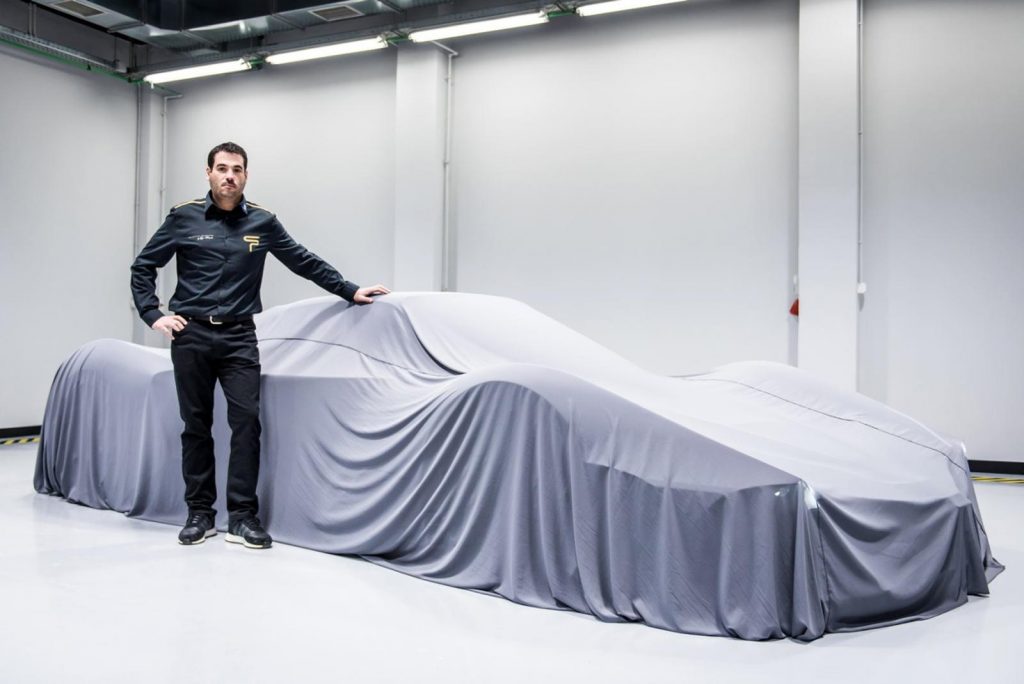 Another day goes by and another company surfaces promising a hypercar with silly output figures.
Greek company called Spyros Panopoulos Automotive (SPA) says it is building its own hypercar and it will be called 'Chaos'.
Why would you call a car Chaos? Well, the estimated performance figures are rather eye-popping as power is said to come from a 4.0-litre twin-turbo V10 engine firing out between 2,000 and 3,000 hp.
At this stage, we can only assume the 2,000 hp version will run on normal fuel with an 11,000 rpm redline while the 3,000 hp version will run on E85 with an even higher redline of 12,000 rpm.
Power will be delivered to all four wheels via an eight-speed dual-clutch transmission and Torsen differential to allow the hypercar to sprint to 100 km/h in 2 seconds.
You will not find any buttons or switches inside the Chaos as everything will be controlled via gestures.
SPA plans to reveal the Chaos next year at the 2021 Geneva Motor Show in March. Along with the Chaos, the company will reveal a second hypercar that will be "10 years ahead of its time."
We'll have to wait until next year to see if the Greek automaker can be successful.