The Safest Sports Cars on the Road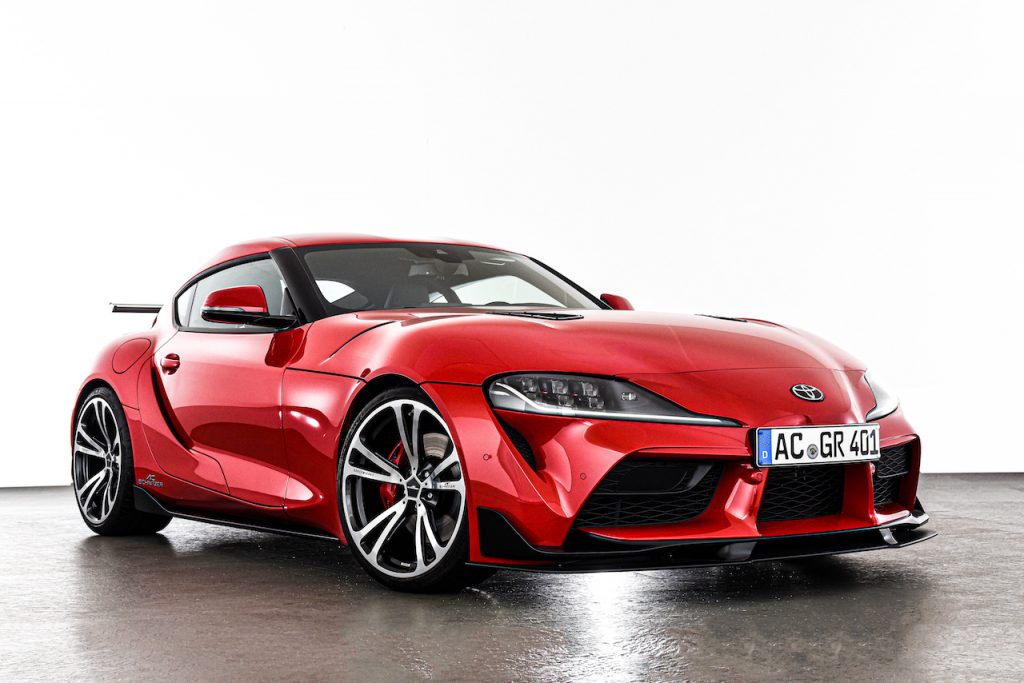 A good sports car can impress friends and family and add some style and flash to long drives. But safety is also a key consideration in addition to cool technical features and sleek eye catching aesthetics. If a person is in the market for a sports car and wants to make sure that safety is one of the main built-in features, the following are five of the safest models on the road.
Buyers should keep in mind that many sports cars aren't crash-tested by organizations like the NHTSA or EuroNCAP, as these cars are often very expensive and produced in lower volumes than other vehicles. However, with higher costs and reputable manufacturers comes plenty of safety features that can keep drivers consistently safer.
1. BMW 8 Series
After the 6 series had its run, BMW released the second generation of the 8 Series in 2018,  following the first generation's run in the '90s. Although crash test data isn't publicly available regarding the 8 Series, BMW is known for putting out some of the safest sports cars on the market, and the 8 Series includes many of the features that people should come to expect from this manufacturer. 
Some safety features included with the 8 Series are safety sensors, heads-up displays, and an innovative and durable structure.
2. Toyota Supra
Released in 2019, the Supra was one of the most highly anticipated vehicles. Like the BMW 8 Series, crash test data isn't currently available as it hasn't been crash-tested, but it comes loaded with many safety features that make it one of the best available.
This vehicle comes with both active and passive safety features, such as Brake Assist, Lane Departure Alert Systems, and Traction Control.
3. BMW Z4
Another BMW vehicle makes this list: the Z4. The agency EuroNCAP tested this vehicle and found it to be one of the best on the market, scoring 91% for vulnerable road users, 97% for adult drivers and passengers, and 87% for children. It also scored 76% for safety assists.
In terms of safety features, it's similar to the Toyota Supra.
4. Mercedes Benz E Class Coupe
The Mercedes Benz E Class Coupe is another safe vehicle. While the C Class performed very well in EuroNCAP tests with a 5-star rating and high percentages for adults, children, pedestrians, and safety assists, the E Class is even safer due to its larger size and higher price tag.
5. Audi R8
The Audi R8's expensive pricing and low volume of sales haven't warranted crash testing, but it does feature many of the standard safety features that are typical of Audi vehicles. It's also worth noting that US News labelled Audi the tenth safest car manufacturer, scoring an impressive 9.56  out of 10.  
If drivers want to avoid both damages and injuries in car accidents, it's important for them to find the right sports car that combines appealing visuals and convenient technical features with reliable safety features. With the right sports car, a person can remain comfortable in knowing that the vehicle is designed to both protect and impress.