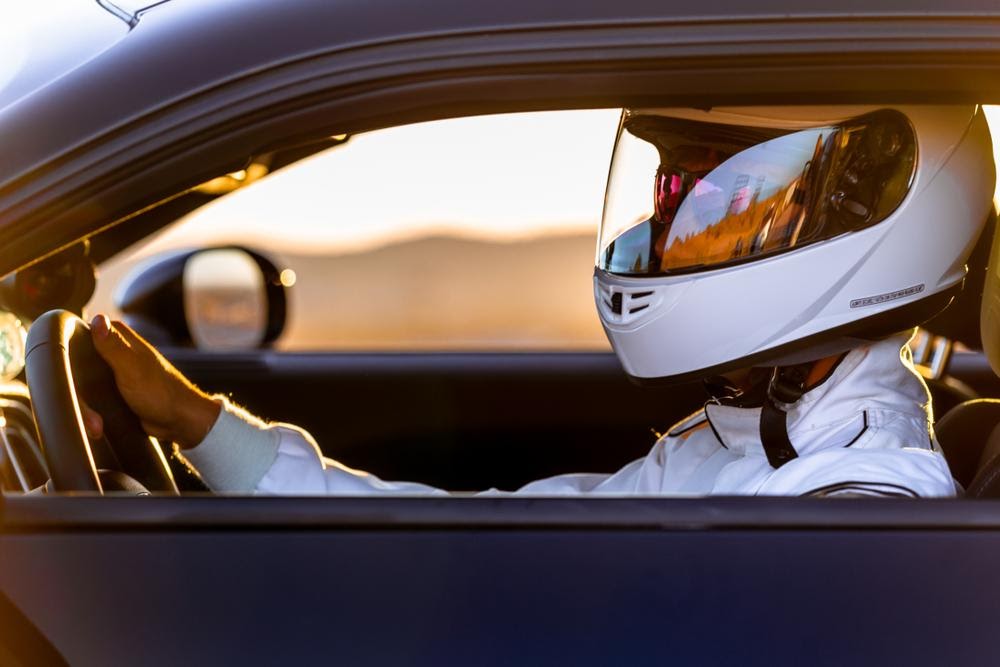 A career as a professional driver doesn't mean rallying around a Formula 1 race track every weekend. There are plenty of professions that revolve around driving vehicles at much slower speeds. Whether you want to lead that NASCAR paddock or start your own taxi business, there's no shortage of avenues into a professional driving career. 
Almost 70% of Americans hold a driver's license, and the U.S. ranks third in the world for the number of motor vehicles per capita. Despite these statistics, the fundamental driver skill standards don't equate to a nation of driving experts. Professional driving requires expertise, skills, qualifications, and other essential qualities like good eyesight, hand-eye coordination, and concentration levels.
Depending on which driving niche you want to work in, you may need to acquire specific insurance coverage and licenses and pass certain proficiency or physical exams. You might also be encouraged to take part in training courses. While this can take some time, training and certification can qualify you for higher earnings. 
Types of Professional Driving Jobs
Virtually all professional driving jobs require a particular skill set, qualifications, and experience. While they're not all the same, many of the requirements for different driving jobs are transferable. For example, a Class A, B, or C commercial license may be necessary for several truck-driving roles. Here are some positions that you can pursue to become a professional driver:
Delivery Driver
Delivery drivers collect goods and transport them to their respective destinations. From delivering food to furniture, delivery drivers carry all types of merchandise. Special driving licenses may be required to operate certain vehicles, but many don't. 
Delivery drivers must be good at following directions and sticking to a tight delivery schedule. Other responsibilities may include administrative duties, loading, and unloading, reviewing order documents, handling payments, and providing customer service. 
Public Transport Driver
The most common type of public transport driver is a bus driver. As a bus driver, you're most likely to work for a local transport service, a national company, a school, or a private bus or charter service. 
All bus drivers are required to hold a commercial driving license (CDL). Different states have other necessary specifications but, generally, include an eye test, a hearing test, a written exam, and a driving test. Bus drivers also need a passenger endorsement, with school bus drivers needing a school bus endorsement.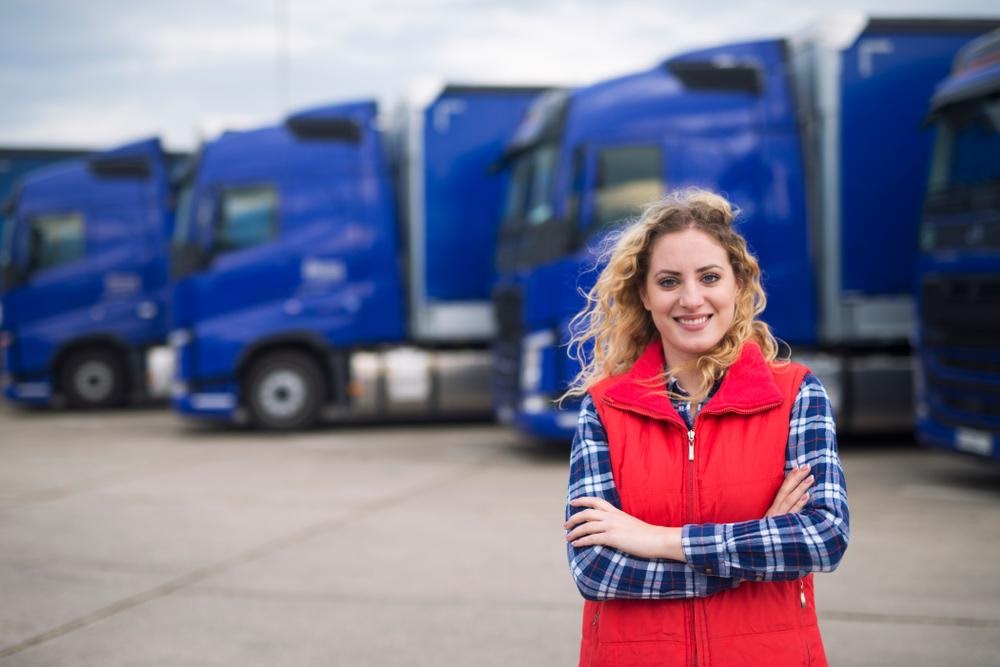 Freight Truck Driver
Freight truck drivers transport finished products or raw materials across the land and to and from ports, manufacturing plants, retail, or distribution warehouses. It's quite common for freight drivers to drive internationally. 
Depending on the goods you transport, you may have to hold a special license. However, in most cases, a valid trucking license will suffice. Truck drivers must be skilled vehicle operators and should be capable of driving for several hours, covering long distances. 
Race Car Driver
Professional racecar drivers race high-performance vehicles on roads and race tracks. Professional racing is a popular fan sport, so it usually takes place in front of an audience. 
There are professional racing organizations for most vehicles, from motorcycles to go-karts. Depending on what you intend to race, you may require special training, licenses, and qualifications. In some organizations, drivers must work their way from the low tiers to the highest competition level. NASCAR, Formula 1, and Moto GP are the most popular racing organizations globally, but there are many lesser-known professional racing organizations. 
Professional Driving Tips
There are a few key steps you need to take before you can become a professional driver. Here are some useful tips to help you get on the road as quickly as possible.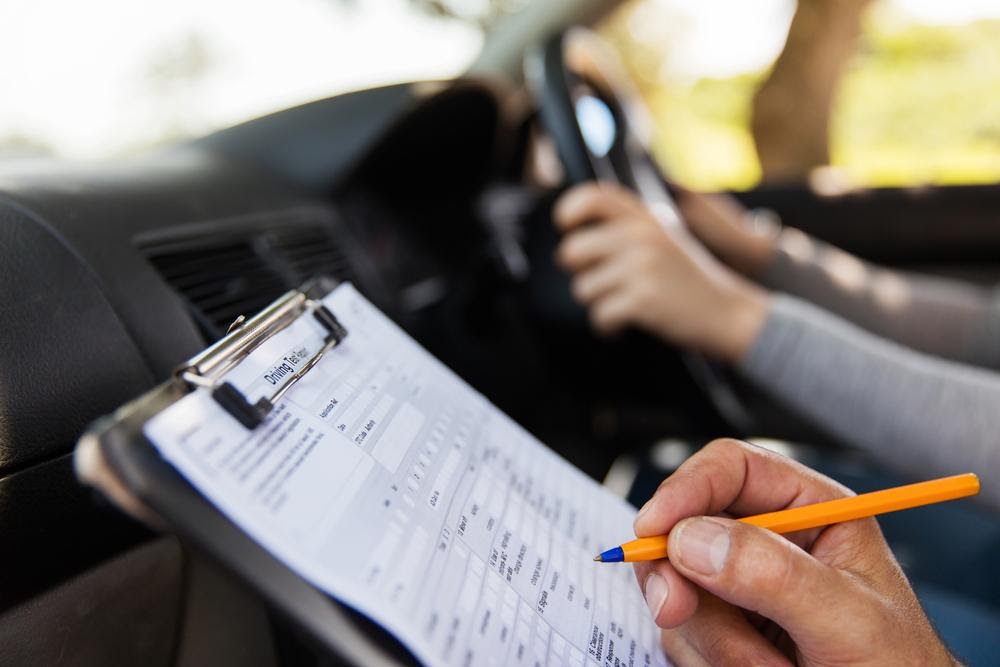 Learn Defensive Driving
Consider taking advanced driving courses to hone your skills and boost your confidence behind the wheel. These courses can prepare you for skids on black ice, hydroplaning, lightning-fast lane changes, and quick decision-making to avoid a crash. 
Choose a Career Path
Picking a path to follow as a profession is never easy. However, the sooner you choose what career you want to pursue, the easier it is to focus on gaining specific vocational qualifications and experience. 
Some important considerations are job availability and salary. While many people prioritize job security and the steady wages that come with a national bus-driving or freight-trucking job, others may be focused on a career as a professional competitive racer. Establish career goals and decide what avenue to follow.
Acquire the Licences and Qualifications
Specific professional driving jobs require you to have a particular level of competence determined by licenses and qualifications. Bus and truck drivers may need to complete training courses to be legally permitted to drive. They also need to acquire a commercial driver's license if they plan to operate vehicles with a gross weight rating of over 26,000 lbs. Taxi drivers are required to get a Class E license. You may also need to hold a license for a year before you can perform some jobs. Professional racing takes years of training and practice to make a successful career. Acquiring licenses and qualifications can take a long time, so make sure to prioritize this step. 
Gain Experience
With driving, there is often no substitute for experience. The more time you spend on the road, the more seasoned you become. Breakdowns, missed turns, incorrect delivery addresses, and other challenges are part of the job that you have to learn from. Higher-level driving positions may only be available after several years of driving experience.
Practice Good Vehicle Maintenance
As a professional driver, you must learn how to practice exceptional vehicle maintenance. As your primary source of income, your vehicle holds tremendous value, far beyond its market worth. Invest in a good car cover, service your car regularly, and perform routine checks of the exterior and engine. Good maintenance can extend your vehicle's lifespan, maintain its resale value, and see that it runs smoothly and efficiently. 
Start Your Journey Today
Although driving is one of the most crucial aspects of a career as a professional driver, there are many more important responsibilities. Professional drivers must adapt to their roles, ensuring administrative, customer service, and training duties are taken care of. 
Do the research and preparation to give yourself the best career opportunities. Start your journey today by taking a step toward your dream job, whether that's applying for your CDL or booking an advanced driving class in defensive driving.