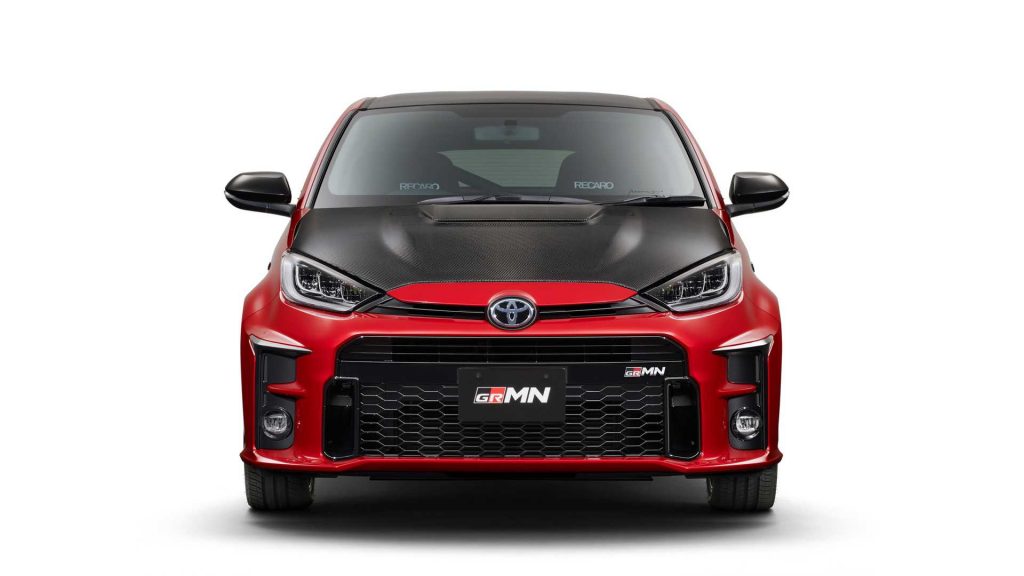 The automotive industry has changed considerably over the last few years. Between technology, new safety measures, and concerns about the environment, cars are evolving. They will continue to evolve into 2022 and beyond. While the whole industry is augmenting, a few key players are making major changes to many different aspects of the automobile industry. Below are automakers to pay attention to in 2022.
Tesla
Tesla is known for its batteries and its plug in hybrid electric vehicle series. The company inarguably changed the game when it came to electric cars, and there is no sign of them slowing down. Elon Musk has built a popular and innovative company, but the question is: will they be able to successfully become a mainstay of cars on the road? Will the average person be able to own a Tesla in 2022?
BMW
If you talk about nice cars, you will inevitably bring up BMW. The company is known for its relatively fast engines, optimal safety features, and functions that make their cars fun to drive. For example, the xDrive all-wheel-drive system will be in most of its cars in the coming year, except for the M2. The company continues to innovate and create cars that are exceedingly pleasurable to drive. BMW is an automobile company that will evolve with the times.
Volvo
In addition to seat belts, Volvo has pioneered safety technology. They are now working on remote safety measures that are enabling automakers to survive a crash without anyone getting hurt. Volvo also continues to push the envelope on safety features. Their vehicles boast an injury whiplash protection feature, a blind spot information system, and other features like run-off road mitigation and oncoming lane mitigation. Whatever it is, Volvo is working on making the roads and their cars safer and safer.
Porsche
Porsche has remained the luxury carmaker that is an entry point for many upper-middle-class Americans. This automaker builds fast cars with great features, and safety and speed matter to Porsche. People who love their cars tend to love them a lot, though. If you can afford a Porsche, you might have two, three – or a whole garage full of them. Porsche is an ever-evolving entity that will make new cars with new features, aiming to satisfy their legion of followers. Porsche seems like it will always have a huge influence on the car industry.
Subaru
Are you looking for a car that is great for the outdoors? The latest Subarus are bigger, safer, and can take more of a beating. They come with protective materials, like plastic around the car. There also is typically a rack for bikes, tents, and other supplies. All-wheel drive offers the ability to seamlessly drive through the mountains or in an area of hills. Subaru is cornering the market for outdoor lovers, and their 2022 models will be no different. These larger, more accessible, and exceedingly capable cars are great for anyone who wants a vehicle that can be beaten up and handle the harsh conditions of nature and the outdoors.
Toyota
Companies like Toyota remain huge. This is one company that isn't going away anytime soon. While they didn't have as good of a year as Tesla, the company is much larger and will bounce back in 2022. Their models are reliable, affordable, and long-lasting. If you are looking for something you will be able to drive for years, look no further than Toyota.
Cars are changing. With automation, electric vehicles, advanced safety measures, and more, the automobile industry is going from a user-driven experience to a technological one. The tech is overtaking the machinery. Soon we won't have to worry about the roads—our cars will drive for us.
2022 won't be the year when everyone obtains an automated electric vehicle. The world doesn't change that fast. But these companies continue to push the needle towards safer, smarter, and more deliberate vehicles. If you are looking to buy a car in 2022, then consider one of these brands. There are, of course, many other brands – but if you are looking for something to satisfy many angles and provide a lasting difference in your life on the roads and more, don't settle for less. Go for something that is pushing the envelope with technology, safety, and features.