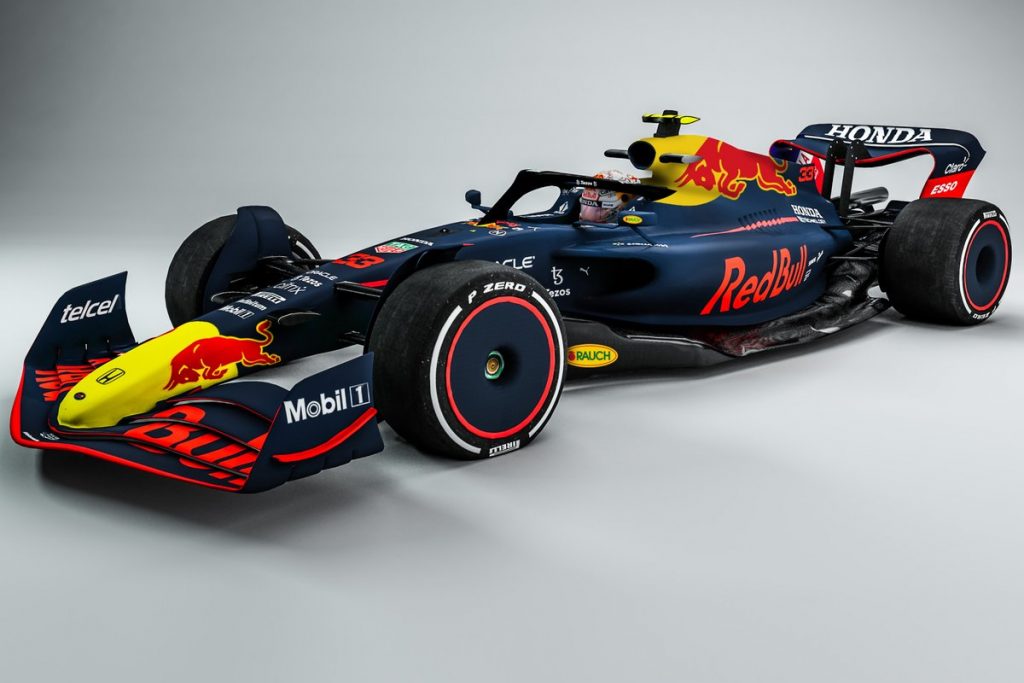 It may not seem like that long ago that we watched the dramatic and controversial conclusion to the Formula 1 2021 campaign. But, believe it or not, the 2022 season is just around the corner. The action will begin in around about a month, and anticipation is already building.
There is no getting away from the fact that many still feel that Lewis Hamilton has an eight world title wrestled from his clutches unfairly. However, whatever side of the fence you sit on in regard to Max Verstappen being crowned the 2021 champion, it sets us up nicely for a fierce battle across the upcoming calendar.
Of course, before the real action can get underway, it's all about the pre-season testing, which will be taking place in around a week's time at the Circuit de Barcelona-Catalunya. The teams and their respective drivers will be putting in the work in Spain on February 23 and 24. This is before the season opener in Bahrain on March 20.
As always, there are changes to the race calendar, and everything will always remain subject to change throughout. Formula 1 will visit a new track in Miami on May 8, but the Chinese Grand Prix won't be happening this time around. Although, it's likely to return at some point in the future when restrictions ease and schedules allow.
And as well as several calendar changes, there are a few notable ones where drivers and teams are concerned. Hamilton will take up his seat once again with Mercedes after there were some suggestions he could retire due to the controversy in Abu Dhabi last year. But, instead of being paired with Valtteri Bottas, fellow Brit George Russell has joined from Williams.
Bottas is heading to Alfa Romeo, where he will drive alongside Formula 1's maiden Chinese driver in Guanyu Zhou. It gives Bottas the opportunity to be the number one driver, and he's already proven himself capable of winning races and featuring on podiums. In addition, Zhou is the F3 Asian series of 2021 champion, so there's potential to work with.
You can't really get away from what happened in Abu Dhabi last season when talking about the 2022 campaign. And, it's bound to have some significant positive effects across the board. For example, it's certainly got more people talking about and taking an interest in Formula 1 than they have been for a while. Verstappen overtaking Hamilton and winning in a controversial fashion remains a huge talking point.
With more eyes on the sport, it's going to be another dream year for sponsors—the likes of PartyCasino, who back McLaren. And Crypto.Com, which are partners of Formula 1, will only serve to receive more exposure as a result. And, if, as expected, we see the rivalry between Hamilton and Verstappen and Mercedes and Red Bull continue, it means that we can expect an exciting season all around.
Today, many well-known and wealthy gambling companies are investing in sports. This way they get new customers as well. Pragmatic Play is very popular on the world stage of iGaming. Pragmatic Play is featured in quality casinos in the UK. In particular, Pragmatic Play casinos can introduce you to exclusive offers and interesting games. In addition, attentive players can find many benefits, such as a no-deposit bonus.