There are many things that you might be keen to get out of your vehicle, but one of the most common is probably power. The more power you have from your car or other vehicle, the more likely it is that you are going to be able to drive it in exactly the way you want, get as much enjoyment as you would hope out of it, and generally get the experience you are looking for.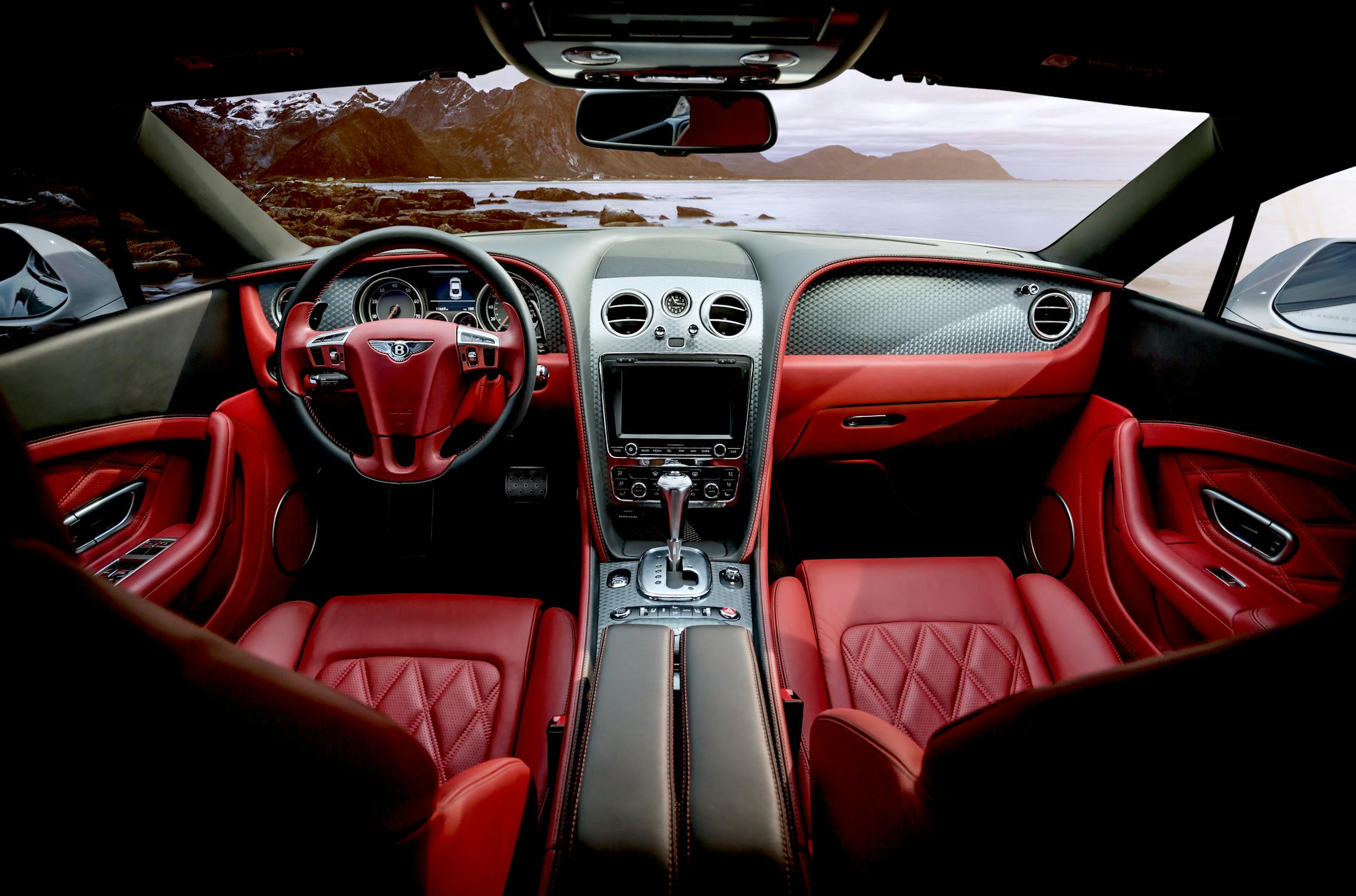 The question is, how do you know how to improve the power of a vehicle? Is it even possible? In this post, we are going to take a look at just some of the major ways in which you can do this. All of the following are worth attempting if you want your car to have more power.
Service The Ignition System
One thing that will always improve the power of any vehicle is to service the ignition system regularly. Ignition systems are very low-maintenance these days, which means that they often get ignored until there is something wrong with them. However, this is not the best approach to take, and you will find that servicing the ignition system can actually make a profound difference to the power of the vehicle. Just changing to platinum tip spark plugs can help, so that is something that you might want to begin with.
ECU Remapping
You might not have heard of ECU remapping, but it is one of the main ways in which you are able to improve the general performance and power of your car, so it's something that you should look into. So what is it? Essentially, it's a way of ensuring that the engine of a vehicle is actually permitted to operate at its peak performance levels, by removing programming that stops this from being the case. Getting it done could really make a profound difference to the power of your car.
Change The Exhaust
Most cars come with exhausts that have been purposefully limited, usually as a noise-reduction measure. However, there is nothing stopping you from replacing the exhaust system with a completely new one, one which is going to provide a lot more of a breathing opportunity for the vehicle as a whole. Improving this is one of the simplest and easiest ways to improve power for your vehicle, though it may not be the most affordable. All in all, however, it is something to think about.
Strip It
Finally, remember that the less there is for the car to move along as it accelerates, the more power it will essentially have. As such, you should think about trying to strip the car of anything that you don't really need it to have. You might be surprised at how much you can remove this way, and what a difference it can really make. In general, you will have a car that has much more power as a result of doing this.
With those in place, you are going to have a much more powerful vehicle in no time.