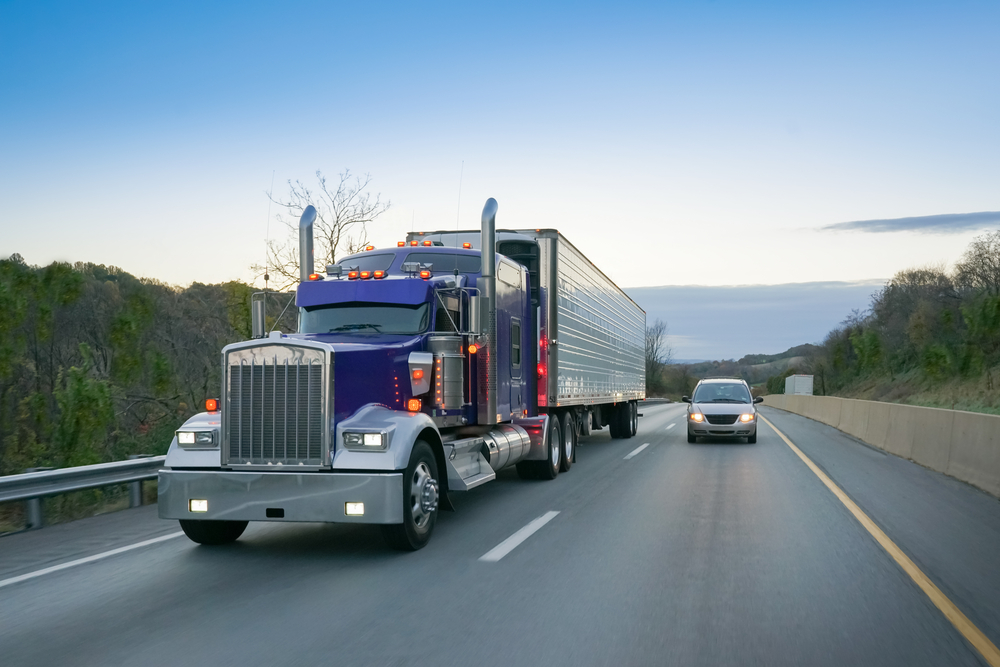 What occurs as a primal thought when you hear about the logistics industry? Well, everyone has a different answer to this question. After all, the logistics industry has become a global rage and continues to intrigue people every now and then. With over 1 million job openings expected in the coming months, this industry has shown an impressive increase in the last few months.
Some experts say it has been twice the average growth rate compared with other occupations. So if you're looking for some compelling reasons to join the logistics industry, you have come to the right spot. Here's what you need to know:
The number one reason to become a part of this industry is its versatility. Logistics offers a variety of jobs to people with different skill sets, regardless of their experience or level of education. Therefore, if you are good with your hands or not, the logistics company has something for you. Here, we will discuss some of the top job titles being offered by this industry:
They work on integration software and sites responsible for keeping the operations running smoothly. They are in high demand and are paid well, which is a plus point for anyone to hold a stake in this industry.
Directors of Warehouse Services
They oversee the warehouse offerings and monitor the financial performance. Owing to their tough work, they're handsomely paid too.
Logistics Account Executives
They deliver logistics and take care of transportation. They also manage the supply chain solutions in the competitive brokerage environment.
They're in charge of the drivers and trucks.
As the name implies, they have to brainstorm and come up with new marketing campaigns. And they also have to use strategies for logistics services.
Truck Drivers and Warehouse Workers
They are chanted as the kings of the industry since they have to work in the front row and are an integral part of the logistics team.
Logistics Jobs Are All Over the Place
The number keeps rising and continues to be all over the place. For your information, the logistics company is looking for as many as around 1.4 million people. Therefore, in the highly competitive job market, you can secure a position for yourself without much effort. And what is more exciting is that you don't have to acquire a 4 years bachelor's program to step foot in this industry.
As soon as you join the logistics industry, time adds a bunch of experiences to your baggage. And thus, your skillset gets enhanced without much effort. You get to work in various fields such as general management, workflow optimization, forecasting, and financial planning. And if you get stuck with managing a vehicle on your own, you'll eventually learn the DIY Manuals so that you can train newbies in the future. 
Logistics is a Collaborative Environment
Logistics employees are known as logisticians, and they usually work for a certain business or a defined organization in the supply chain industry. And the supply chain itself is an amalgamation of many people that work in an organization to complete its work. They work together to take care of products and services and acquire information from the supplier. The logistics team works like a glove to transfer information from point A to B. Employees have to work in line and ensure things are running seamlessly.
A logistics Career is Very promising
In today's time, everyone wants to enjoy a good quality of life, and that is acquired at the cost of working hard. Simply put, logistics are highly paid and have promising careers. The annual median salary for a logistician is around $74,260, which is much higher as compared to any other job. And once you acquire enough experience and the right skill set with time, this will jump to the highest-earning in a year, which is around $115,960. So what are you waiting for? Now is the best time to cement a strong foot in the logistics industry.
Job Descriptions Are Different
Do you like challenges? If yes, this industry is then for you. Especially if you enjoy a variety of projects, the logistics industry will register as the right fit for you. You will stay busy with work and every day will be exciting. You will be exploring different locations and imbibing different cultures. Therefore, you need to start looking for a job in the logistics industry that falls within your skillset.
Work locations Are Diverse
The most intriguing reason and benefit to working in the logistics industry is that you get to travel the world. Companies with logistics have to tap into every city and country across the globe to expand their network. But if they don't, they will eventually miss out on a lot of opportunities.