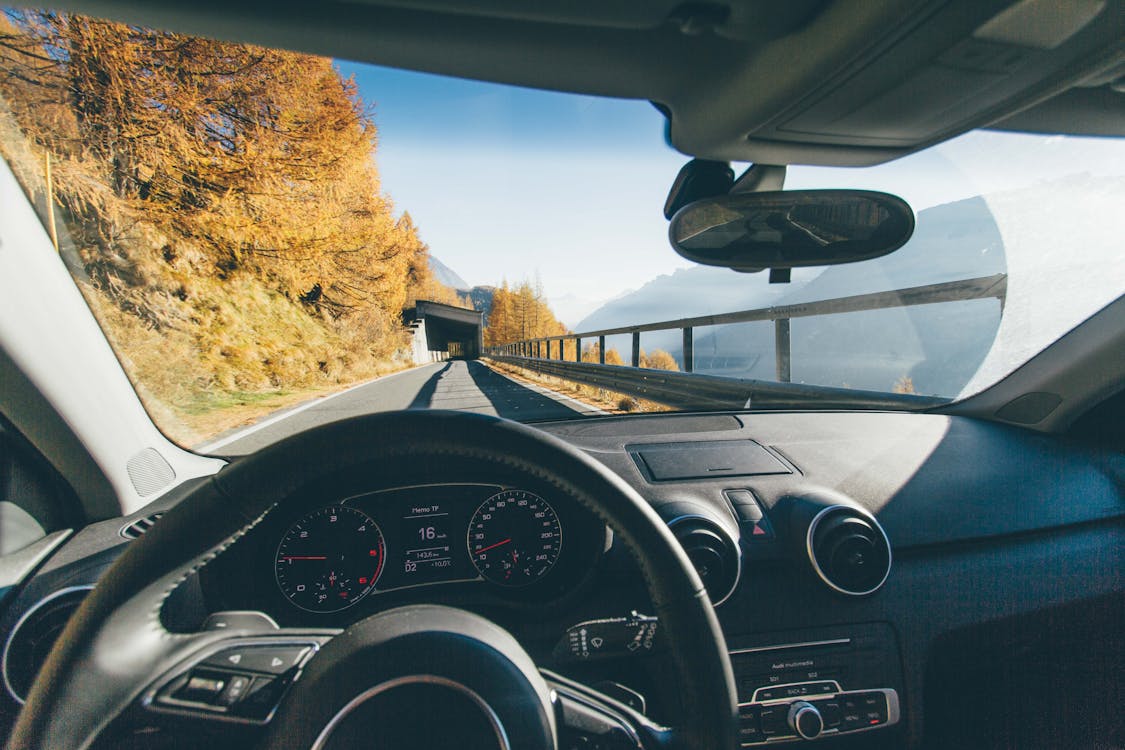 As we journey through the rapidly evolving world of automotive technology, it's essential to appreciate the developments that contribute to the safety and efficiency of our driving experiences. One often overlooked but crucial aspect is auto glass technology. From humble beginnings as a basic barrier between passengers and the elements, auto glass has undergone significant advancements in recent years.
This blog post will delve into the world of auto glass technology, exploring the innovations that are making our drives safer and more comfortable.
Laminated And Tempered Glass
The first significant improvement in auto glass came with the development of laminated and tempered glass. This has led to advances in windshield repair technology.
Laminated glass is made by sandwiching a layer of polyvinyl butyral (PVB) between two panes of glass, resulting in a durable and shatter-resistant material.
This ensures that if the glass is impacted, it will not shatter into dangerous shards but instead remain held together by the PVB layer.
Tempered glass is created by heating and cooling the glass rapidly, resulting in a stronger and more impact-resistant material. While tempered glass can still break, it shatters into small, relatively harmless granules, reducing the risk of injury during an accident.
Solar Control Glass
Solar control glass is a recent innovation designed to filter out harmful ultraviolet (UV) rays and infrared (IR) radiation from the sun, which can cause interior materials to fade and heat the cabin to uncomfortable temperatures.
This specialized glass has a thin, transparent coating that reflects UV and IR rays while still allowing visible light to pass through. As a result, the car's interior remains cooler, and occupants are protected from the harmful effects of UV radiation, like skin damage and accelerated aging.
Acoustic Glass
Road noise can be a significant contributor to driver fatigue and stress, especially during long trips. Acoustic glass technology, consisting of a layer of noise-reducing material between two glass panes, aims to address this issue.
The material dampens vibrations caused by road and wind noise, providing a quieter and more comfortable driving experience.
Heads-Up Displays (HUDs)
Heads-up displays are a recent innovation that projects crucial information, such as speed, navigation instructions, and warnings, onto the windshield directly in the driver's line of sight. This allows drivers to access essential information without taking their eyes off the road, reducing the risk of accidents caused by distractions.
HUD technology uses specialized coatings on the windshield to ensure that the projected information is clear and easy to read in various lighting conditions.
Heated Windshields
Driving in colder climates often involves contending with frost, ice, and foggy windshields. Heated windshields employ a network of ultra-thin wires or a transparent conductive coating to produce heat, allowing the glass to clear frost, ice, and fog quickly.
This feature not only makes the driver's life easier but also significantly improves visibility and safety in challenging weather conditions.
Advanced Driver Assistance Systems (ADAS) And Auto Glass
Advanced Driver Assistance Systems (ADAS) are designed to enhance vehicle safety by automating certain driving tasks and providing real-time feedback to drivers. These systems often rely on cameras and sensors mounted behind the windshield to gather information about the vehicle's surroundings. As a result, auto glass manufacturers have had to adapt their products to accommodate ADAS technology.
This has led to the development of specialized windshields with built-in mounting points and radio frequency (RF) transparent zones for sensors. These features ensure that ADAS can function optimally, providing drivers with valuable assistance and feedback to promote safer driving.
Conclusion
The advancements in auto glass technology have brought about significant improvements in driving safety and convenience. From hydrophobic coatings that ensure clear visibility in adverse weather to the integration of HUDs and ADAS, modern auto glass has become an essential part of a vehicle's safety ecosystem.