Ok well it seems that the hit reality show Jersey Shore has provided the likes of Mike "The Situation" Sorrentino, DJ Pauly D and Ronnie Magro with some serious capital. It is evident that either The Situation is making a whole lot more dosh than the rest of the show's members or he is just simply a show-off. I think the latter makes more sense? Check out Sorrentino's and the other dudes' latest rides by clicking read more.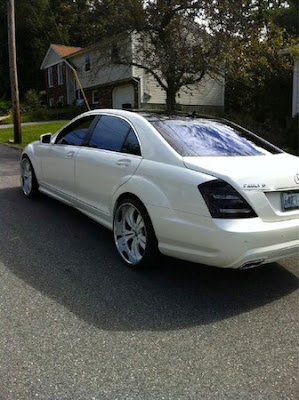 DJ Pauly D has a Merc S-Class with Pauly D on the back of the car. I think this is slight overkill but VERY Pauly D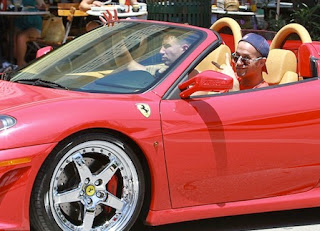 Situation has such a nice new Ferrari F430 Spider but then goes and chooses those horrific chrome rims. They really do not suit the car at all.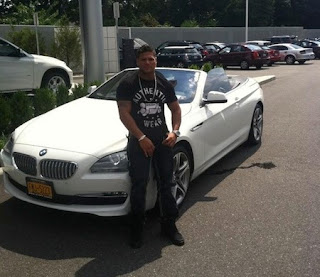 Ronnie has gone more subtle with his brand spanking new 6 series BMW Convertible. One of best looking BMW's at the moment.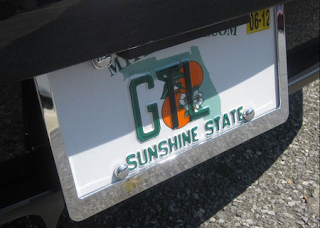 This is the numberplate of "The Situations" new Gallardo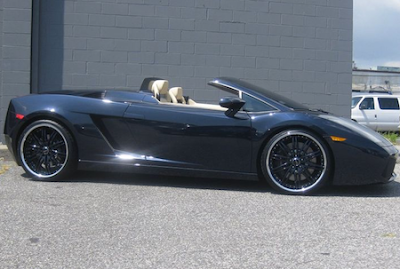 Custom made Gallardo for The Situation, is a real looker! Proper car this… Black rims looks EPIC!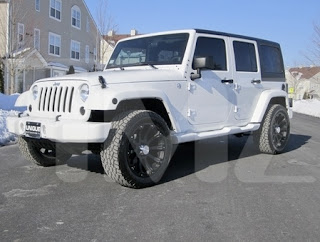 Mike "The Situations" 2011 Jeep Wrangler Sahara edition, one of the first to get his hand on one of these.
Like I said, The Situation either has a better manager who wouldnt settle for some lucrative amount or he just likes to flash. I will leave it upto you guys to make the decision yourselves.