Finally we get some official details on the Porsche 911 rival from McLaren, the P13.
Twin-turbo 3.8-litre with 444hp
Sell for around £120,000
Styling directly influenced by the P1
Carbon MonoCell chassis
Not much game changing stuff there but we can expect a reveal at the 2014 Paris Motor Show and the P1 production will end as soon as the P13 production begins. First offered in coupe form in 2015 and then the spider version one year later. Looking forward to seeing some spy-shots of the actual car and not a test mule.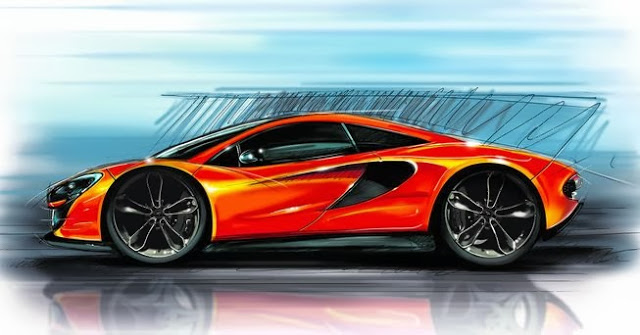 [Source: AutoCar]