For Some Reason Range Rover Launch Christmas Edition Evoque in China
Limited to only 700 cars of which 350 will be in China Red and 350 in Fuji White it is a good looking edition but just makes no sense.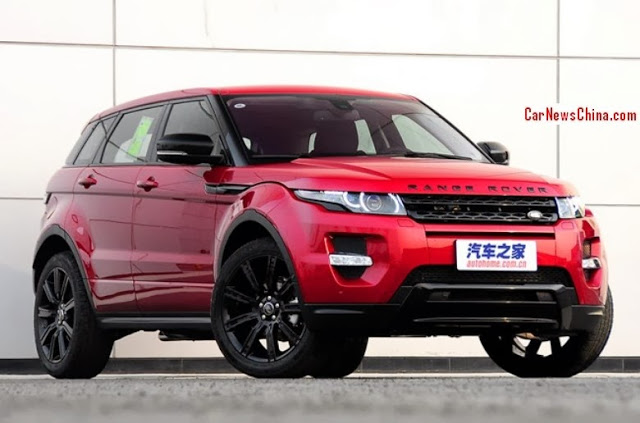 It comes with 20″ nine-spoke alloys, black grille, black lettering, rear spoiler, black leather seats and silver trim. Costing a cool $110 000 this is not a cheap Christmas present even though they don't give presents in China because they do not celebrate it there?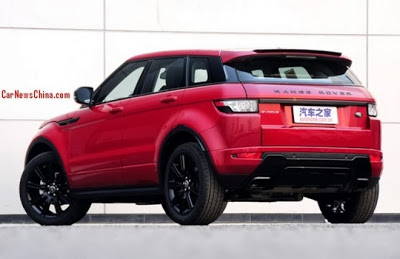 [Source: CarNewsChina]