The 2015 Mercedes-Benz S65 AMG Coupe
The S63 AMG Coupe was certainly not exactly lacking power or a punch but the AMG department know that some of their customers want just the little bit more and here they have it. The all-new 2015 Mercedes-Benz S65 AMG Coupe which is a properly luxurious V12 beast. Under the hood sits a 6.0-litre V12 that pumps out 621 hp capable of rocketing this machine to 100 km/h in 4.0 seconds and since drive is only going to the rear wheels (Mercedes has not mentioned a 4MATIC option), this will be an absolute tyre shredder.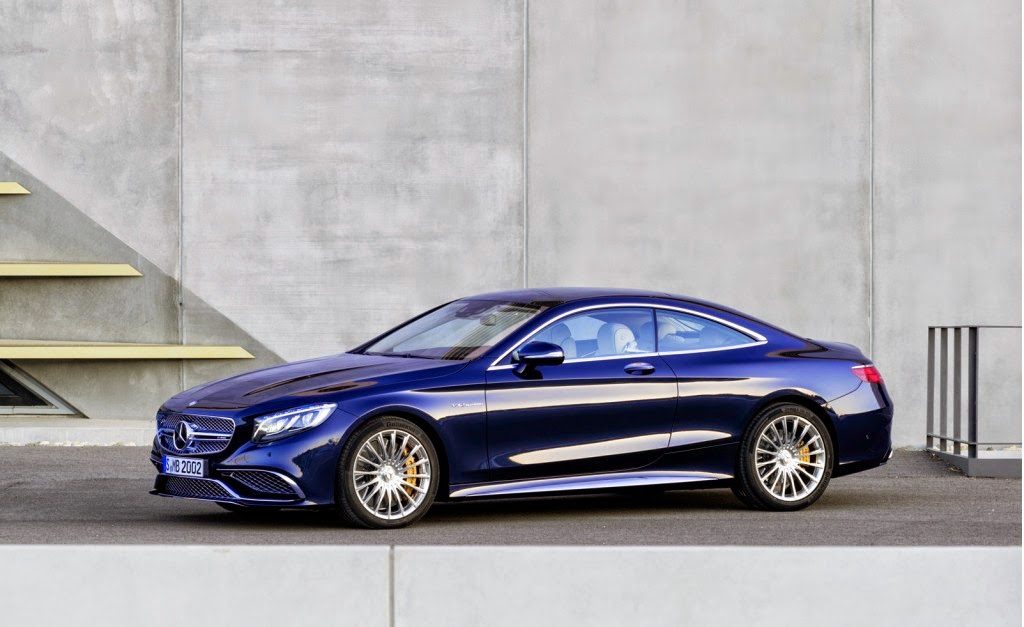 As expected, there is a whole bunch of technological goodies stuffed into this car such as; Magic Body Control, head-up display, touchpad controller, DISTRONIC PLUS cruise control with the Steering Assist autonomous driving feature, a 360-degree view camera system, parking assist, and a Burmester premium sound system. Inside the car, the only changes would be some V12 Biturbo lettering in the rev counter. Order books will be open in the next few weeks and the first deliveries will happen by the end of the year.