Vencer Sarthe Claiming To Bring The Supercar Back To Basics
Vencer, a Dutch start-up, have revealed the production versions of it's back to basics supercar called the Sarthe. The company has started building the first customer cars at its factory in Vriezenveen, Netherlands, and with its mid-engined, rear wheel drive, two-seater setup, this is most certainly a new supercar on the block. It is packed with a 6.-3-litre V8 engine which is equipped with a supercharger to boost the output up to 622 hp. With a 0 to 100 km/h claimed time of 3.6 seconds and little to no driver aids, this car could be one hell of a handful. The V8 engine is mated to a six-speed manual gearbox with a limited-slip differential and twin-plate clutch.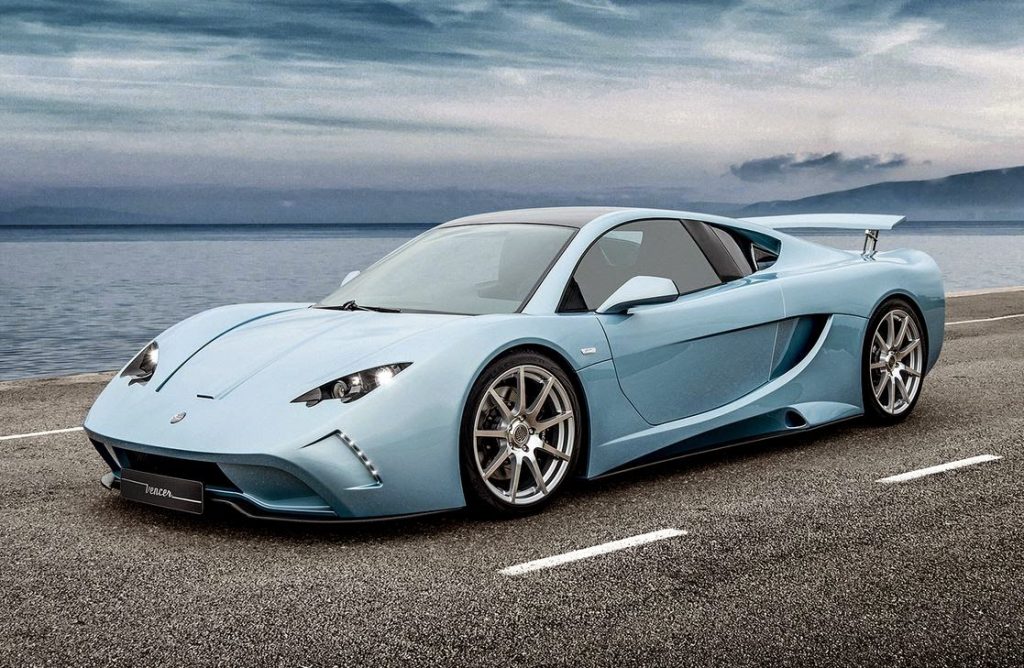 Prices for the Vencer Sarthe start from £213,000 (excluding local taxes) so this is most certainly not a cheap car by any means. The company is keeping its ambitions very modest though because in the short term it aims to average one car build per month.