McLaren P1 Finished In Flintgrau Metallic Looks Sharp
For those of us who are still shell-shocked at the ninja-turtle McLaren P1 we saw a few days ago, here is one way to get that thing out of your mind.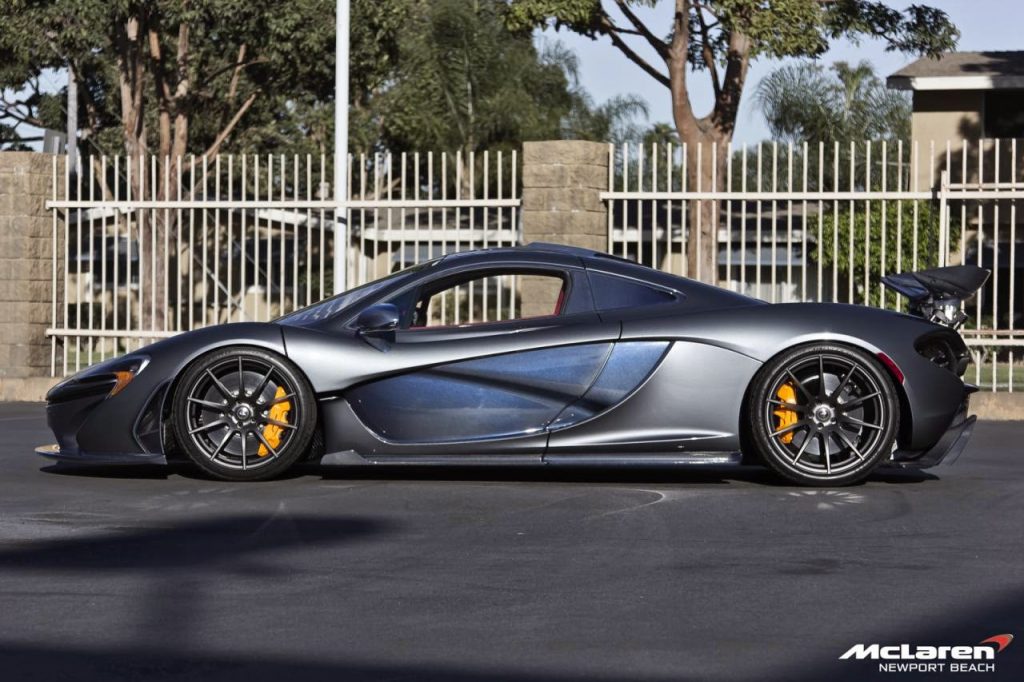 McLaren Newport Beach have just delivered their eighth P1 and this stunning example is finished in what they call Flintgrau Metallic and it looks superb! Judging by the plague inside the car, this is the 170th P1 to come from Woking so it is safe to say they are passed half way by now. The owner opted for quite a handful of carbon trim as well as the blue glitter inside the clear coat which can only be seen in the direct sunlight. Inside the owner went for "Ox Blood" leather which for me is a bit too much considering the exterior of the car but it is still one of the better looking P1's out there.