McLaren Sports Series to make global premiere in 2015
The third model in the range will embody the core McLaren values, and very much be a pure McLaren
View the Sports Series launch film at http://youtu.be/0ff_kV1wqYE
Follow the campaign and join the conversation – #BlackSwanMoments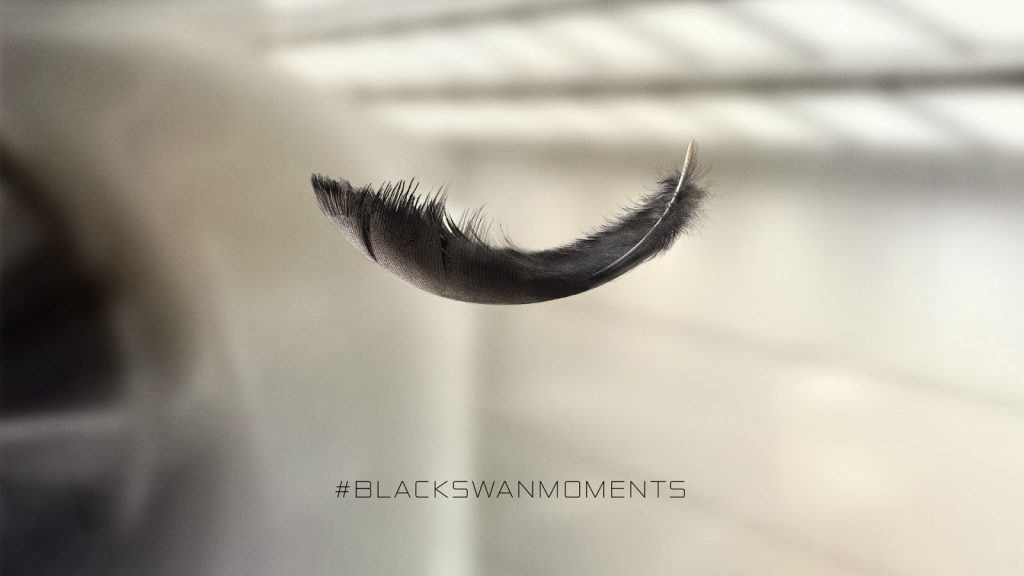 For thousands of years, people believed all swans were white; until the discovery of a black swan in Western Australia in 1697. And so the black swan became the symbol of something that challenges beliefs, turns things upside down and makes us question what we thought we knew.
Every so often, McLaren does something that sets the bar and paves the way for others to follow. Something that others said should not, or could not, be done. Often these things were so unbelievable that people just did not see them coming.
Scheduled to premiere on the world stage in the second quarter of 2015, McLaren has now confirmed that its latest model, known previously only by its internal codename 'P13', will mark the launch of the new McLaren Sports Series. The third model range to join the McLaren Automotive line-up will offer the driving experience and engagement all models that have worn the McLaren Speedmark over the past five decades are famous for.
The Sports Series marks the next chapter in the McLaren story, and will redefine the market with a unique McLaren approach. The Sports Series will challenge the accepted 'norm', deviating from what has gone before it, setting new benchmarks in the process. To reflect this, the launch campaign will plot the history of true game-changing, or 'Black Swan,' moments from throughout history. Over the course of the coming weeks, McLaren Automotive will be using the hashtag #BlackSwanMoments through social media to identify and uncover a range of discoveries and moments that have truly changed and challenged people's beliefs.
The McLaren Sports Series will be very much a 'pure' McLaren, building on the strengths and learnings of the other models in the range, and embodying the core McLaren values. Like the McLaren P1™ and 650S alongside it, the Sports Series range will provide class-leading driver engagement levels, and transfer Formula 1™ technologies and know-how to a new segment.