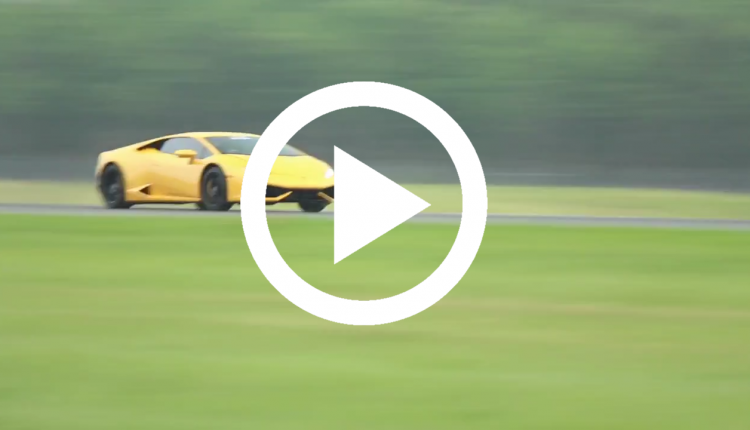 At the Wannagofast event in North Carolina this weekend a Lamborghini Huracan broke the world record speed for a 1/2 mile sprint with a whopping 250 mph run (402 km/h).
The driver was Gigi Chamdi who actually owns the world's first six-second Nissan GT-R.
The Audi R8 V10 Plus was also piloted by him and achieved a VERY respectable speed of 244.8 mph (393 km/h).
Both V10 missiles have been kitted out with Underground Racing's twin-turbo packages which push out as much as 4 times the original output.