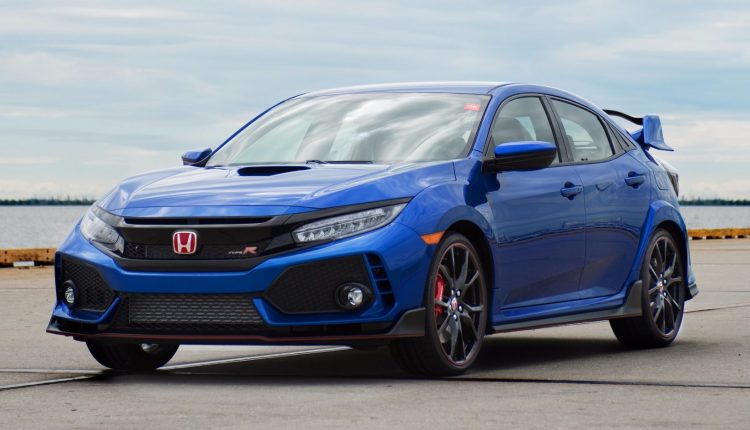 Yes you read that title correctly and I say "at least" because the auction is still currently live and the bid sits at a whopping $200,000 (approx. R2,5m). The car has a starting price of around $35k which makes this price almost strong enough for 6 Type R's as opposed to one. Either this buyer is the world's biggest Honda (Type R) fan, a rather wealthy charitable person or a mixture of both.
The car will be the first made for the U.S. and it has been donated by Honda with the proceeds going to the Pediatric Brain Tumor Foundation for auction, and the proceeds will help support this great cause.
The car is finished in Aegean Blue Metallic paint and sports all the bells and whistles the new Type R has to offer including the current record holding status around the Nurburgring.