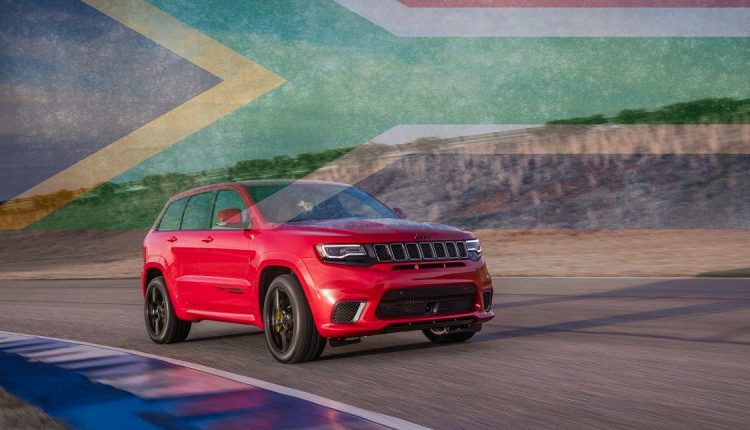 Jeep took the covers off their 707 horsepower Grand Cherokee Trackhawk in April this year and the first thing people were asking (South African's) was if it would make it's way to South Africa.
Well according to a very close Jeep South Africa source, they have decided that it will be coming to SA after all which is fantastic news for us petrol heads.
Initial indications point to an arrival early next year but don't rule out something happening before then.
Pricing will be in the R1,6 to R1.8 million region depending on the exchange rate at the time.
As a reminder, the 6.2-litre supercharged V8 is capable of hurtling the big SUV to 100 km/h in just 3.6 seconds and holds the title for most powerful production SUV.
We are still waiting to hear an official word from Jeep SA so don't get too excited before this happens.