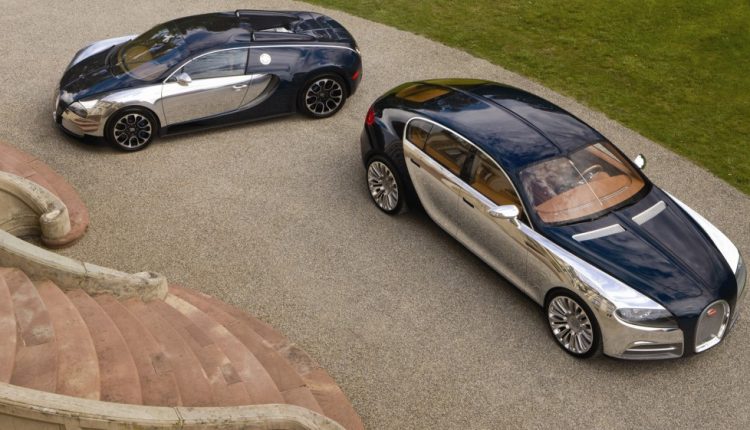 Last week we learned that Bugatti were going to start development on a Chiron successor as soon as 2019 which means they need to make a decision as to what they are going to develop.
Why does it seem like they are rushing this? Well they are only making 500 (planned) examples and if they stick to the 70 units per year, production will be completed by 2024.
Most of us assume that the successor will simply be a faster, more powerful and more technologically advanced car but the boss, Mr. Wolfgang Dürheimer says the decision has not yet been made on the type of car and that a sedan envisioned by 2009's Galibier 16C concept was still possible.
"The 4-door car is not dead," Dürheimer told Automotive News at last week's 2017 Frankfurt Motor Show.
Maybe they are going to develop a second model in their lineup? Well he said that is unlikely so if a sedan is approved it will be the only model on sale by the brand.
He added that all options are on the table for Bugatti's next car also in the area of powertrain, be it internal combustion only, hybrid or pure electric.