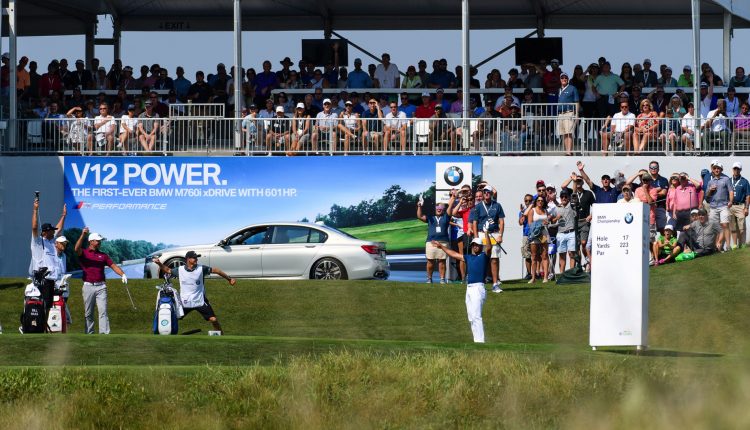 Jason Day hit the headlines this weekend during the BMW Championship at Conway Farms after he aced the 17th hole on his second round to win a magnificent BMW M760Li xDrive.
In an amazing show of sportsmanship and all-round good guy, the 29-year-old donated the Beemer to the Evans Scholars Foundation. BMW also donated a further $100k to the foundation, as this was the first hole-in-one of the tournament.
"I'm going to donate that car to help another student, because I am in a fortunate position and very blessed to be able to try to bless someone elsewhere," said Day.