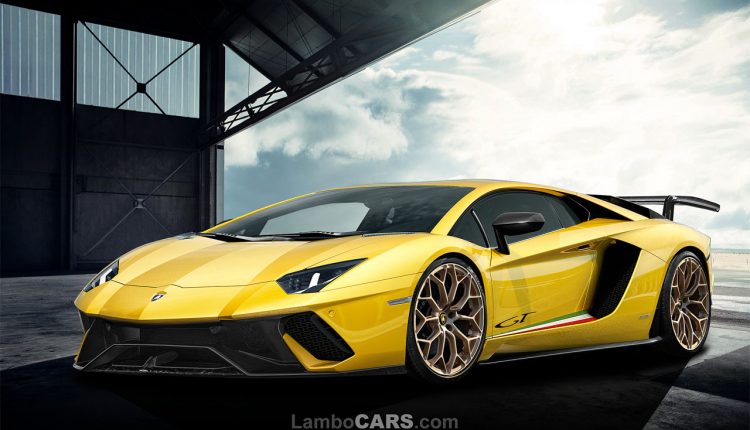 That Lamborghini Aventador S Roadster has just been unveiled in Frankfurt but the manufacturer from Sant'Agata is not finished with the V12 supercar just yet.
Before the Aventador's successor arrives in 2020, there is another evolution coming and it has just been spotted testing. The Superveloce (SV) name has already been used in the Aventador lineup so could we see the Performante moniker being used or perhaps Aventador GT? There are also some rumors of Jota being thrown back in to the mix which would make for a nice change.
The spy shots show a higher mounted exhaust system just like the Huracan Performante and if we were to hazard a guess on what the evolution will feature, we think the ground-breaking ALA aerodynamics from the Huracan Performante will feature. Will it slot above the Aventador SV in terms of performance figures? We will have to wait and see what V12 Raging Bull comes out of the factory next.