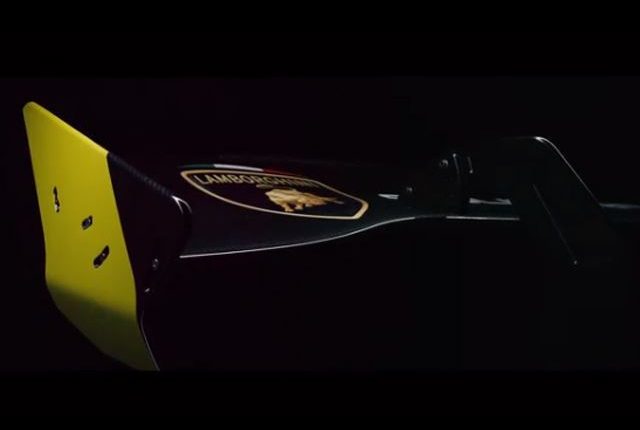 Although Lamborghini was most certainly at the Frankfurt Motor Show showing off their new Aventador S Roadster and Ad Personam Huracán Performante, they are about to unveil something new sometime today.
According to their Instagram account, we see a teaser of a Gallardo Squadra Corse along with a video using the hastags #RacingRedefined #HuracanEvo.
Sounds to us like another special edition, but is it for road or track, or both? Is it the replacement for the Gallardo Squadra Corse or a new GT3? I guess we will have our answer in the coming hours. In the meantime, let us know your thoughts and predictions by commenting below.
https://www.facebook.com/LamborghiniSquadraCorse/videos/1658843687467469/