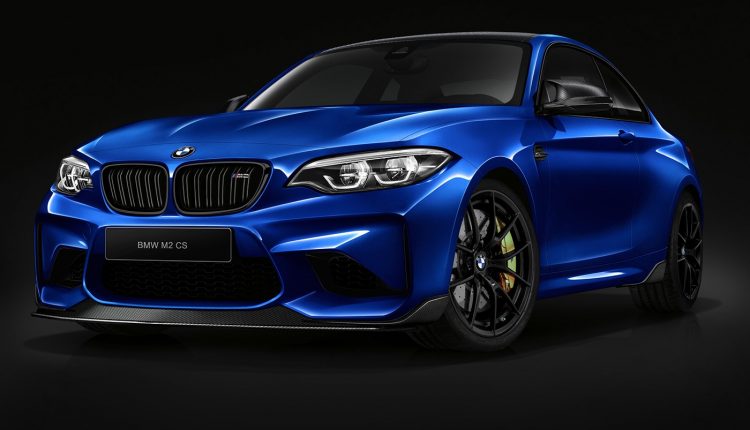 We have been hearing rumors and murmurs about the M2 CS and what will be under the hood well it seems we finally have an accurate answer.
Someone on Bimmerpost got hold of some VIN numbers of the test vehicles used by BMW and according to various VIN decoders available online, the BMW "M2 Competition" aka the CS will pack 405 horsepower from the S55 engine.
The post also claims that the cars won't have a center armrest which clearly points to the M4 GTS which doesn't have one in order to save as much weight as possible.