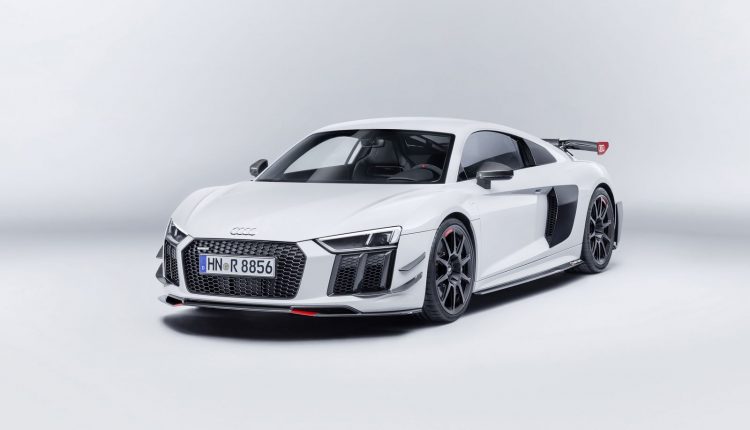 While browsing a rather extensive Audi press release about the IAA (Frankfurt Motor Show), I read a paragraph that grabbed my attention instantly.
"Audi Sport GmbH will be celebrating two world premieres as part of IAA 2017. The fourth generation of the high-performance Avant is another impressive chapter in the success story of the first RS model, the RS 2 Avant. The Audi subsidiary will also be showcasing for the first time a limited special model with rear-wheel drive."
That is all the information we are given so our best guess is a new RS4 Avant and a rear-wheel drive Audi R8 (copying the Lamborghini Huracan LP580-2).
What do you think?