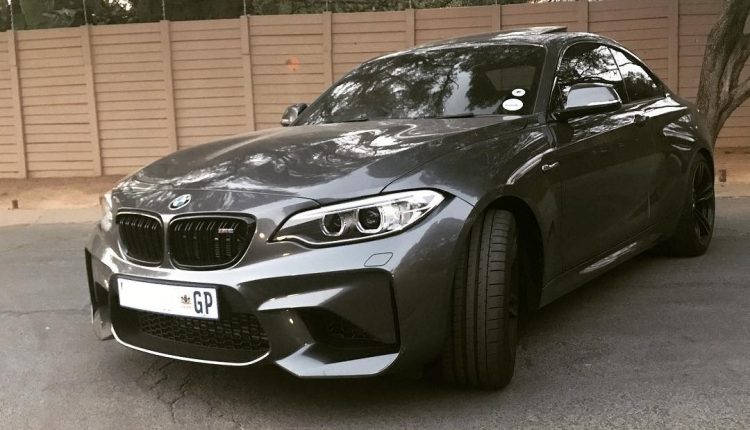 It was brought to my attention this morning about an attempted hijacking that took place on Tuesday evening (03/10/2017) in Gallo Manor, Sandton, Johannesburg.
The lady owner and driver of the BMW M2 managed to take evasive action and getaway from the armed perpetrators.
One hijacker smashed the driver's window with what the victim thinks was a metal pipe pf sorts before she managed to escape by reversing into their car.
The same gang / car was involved in a house robbery in Craighall Park the same day.
As you can see the M2 sustained some damage during the incident but at least the driver managed to escape any form of harm from the complete and utter pieces of sh*t.