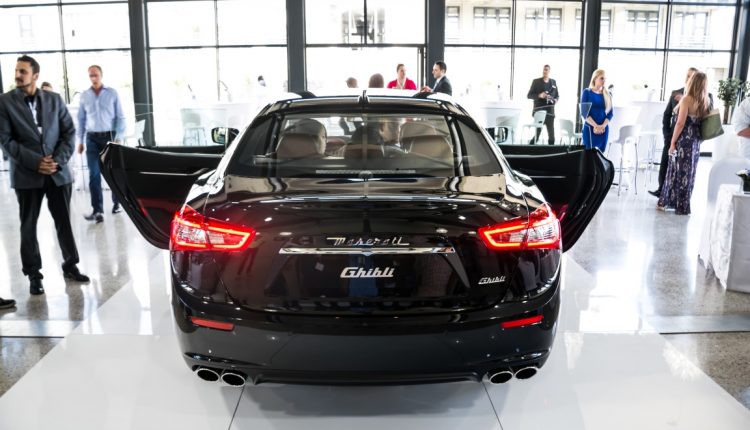 Before today, your new Italian stallion would only have a three year warranty when purchased new but now thanks to their commitment to excellence, your new Maserati will be covered for five years and includes a service package.
This applies to all the official importers and dealers in the Middle East and Africa region.
The comprehensive service contract which is available across the range, also covers engine oil and air filters, front and rear brake pad and discs kits as well as drive belts in addition to few select consumables.

"The point our vehicles leave the many showrooms across the region is not the point where Maserati experience ends – in fact – it is the very opposite," said Luca Delfino, General Manager for Maserati Middle East and Africa. "Maserati aims to offer exceptional aftersales care and experience as we recognise this is such a crucial part of vehicle ownership. With this new package, we are cementing our commitment to our drivers further."
"Our new vehicles only need to be serviced once every 20,000 kilometres or 12 months – whichever comes first – offering our valued clientele peace of mind on our vehicle craftsmanship and performance. However, with this additional bumper-to-bumper warranty and comprehensive service package we aim to give drivers even more value when considering the total cost of ownership" comments Vito Caputo, Aftersales Director for Maserati Middle East and Africa.