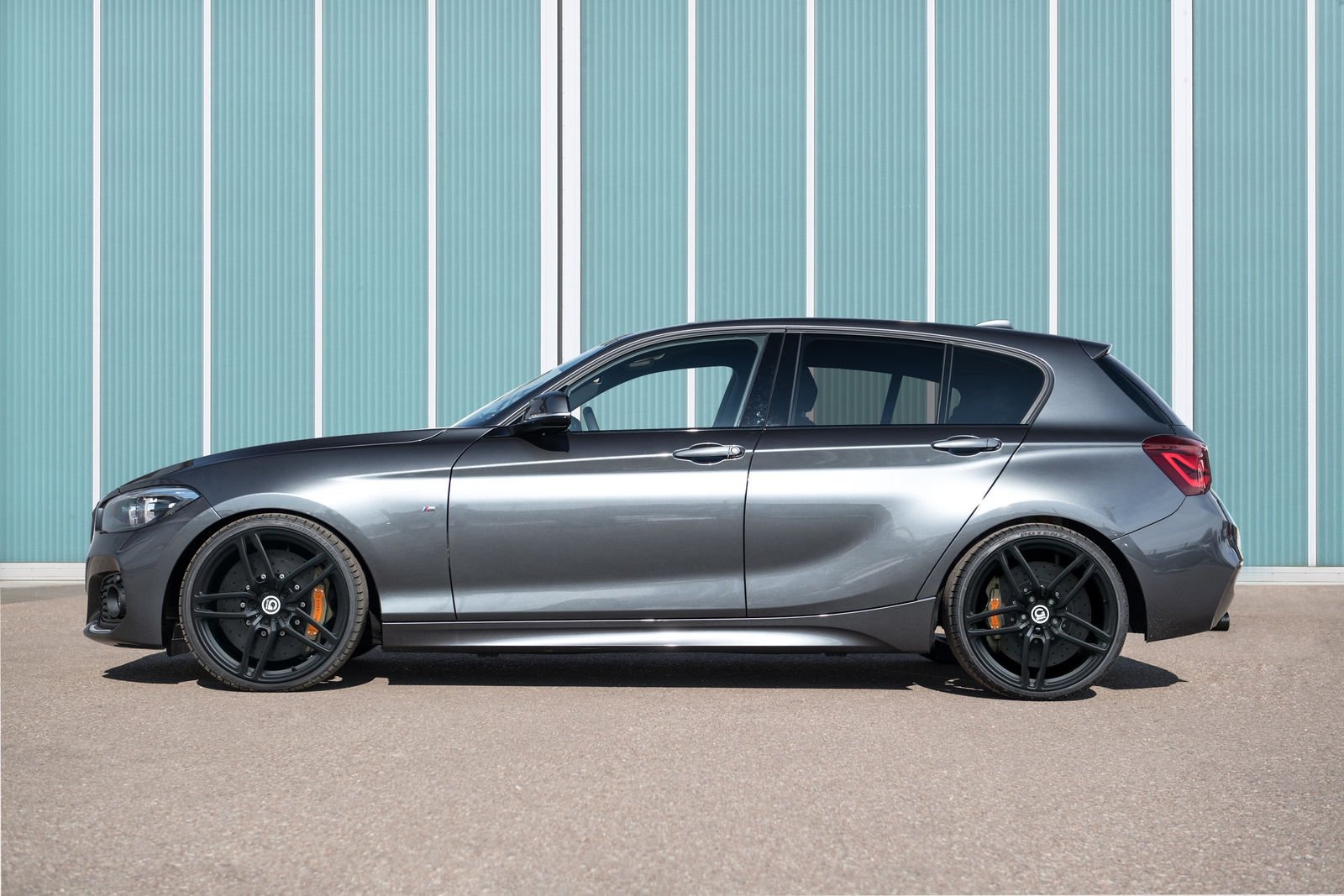 If you own a BMW M140i and you are a little overwhelmed by the outputs from the Audi RS3 Sportback and Mercedes-AMG A45 then you just need to get in touch with this German tuner.
From the factory your hot little Bimmer packs a 3.0-litre sx-cylinder good for 335 hp (250 kW) and 500 Nm of torque but it's competition in the form of the RS3 Sportback and A45 pack a good chunk more than that.
G-Power are now offering owners the chance to push the output up to 434 hp (323 kW) and 590 Nm of torque. The performance software optimization puts the BMW M140i at the same level as the M3 and M4 models, and increases the car's top speed to over 280 km/h.
This upgrade can be applied to any BMW packing the same engine.