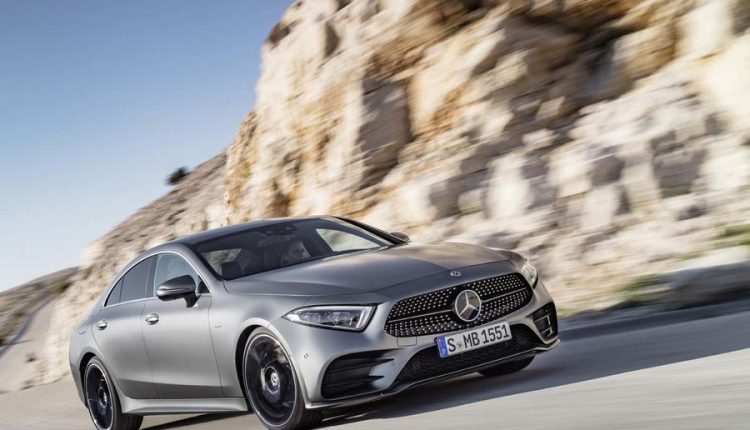 Mercedes has officially taken the covers off the new Mercedes-Benz CLS in LA and as you can see it shares the same characteristics as the previous generation with a low front and rear end, bout together by contours and reduced design lines.
The press release was extremely long and detailed so let's try sum it up in some points
In-line six-cylinder engines available in both petrol and diesel versions
286 hp CLS 350 d 4MATIC
340 hp CLS 400 d 4MATIC
CLS 450 4MATIC with a 367 hp + 22 hp rating

This gets EQ Boost (integrated starter/generator) and a 48 volt onboard electrical system for the additional power
It has a claimed 0-100 km/h time of 4.8sec and limited 250 km/h top speed.

"Widescreen cockpit" with illuminated air vents
The ambience lighting is individually adjustable in 64 colours
Backrests can be folded down into a 40/20/40 split

Expands the luggage compartment to a generous 520 litres.

Energizing Comfort Control system also debuts

Uses the climate control system, the seats (heater, ventilation, massage) and steering wheel heating together with the lighting and musical atmospheres create a wellness set-up tailored to the mood.
Six programmes can be selected; Freshness, Warmth, Vitality, Joy, Comfort and Training.
From launch, the CLS will be available with Mercedes-Benz' Launch Edition spec.
To read more, head to the lengthy press release here.