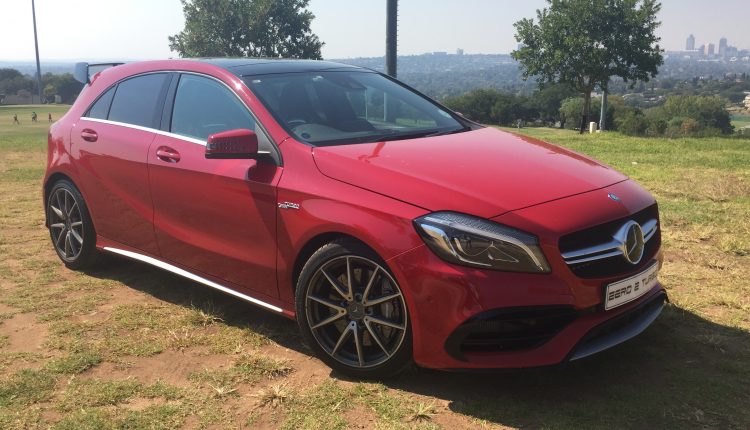 There have been many rumors floating around the interwebs about a possible entry-level Mercedes-AMG A-Class and it has officially been confirmed by AMG boss, Tobias Moers.
Moers recently told Top Gear that this specific A-Class would sport the A35 moniker which will obviously slot below the upcoming A45 and will take aim at the Audi S3 and VW Golf R.
As Moers explained, "It'll be the A45's little brother" and it will have a "low" price point. He declined to mention specifics about the car but it is expected to be powered by a turbocharged 2.0-litre four-cylinder engine and previous reports have suggested it could develop around 340 hp (253 kW). That is not exactly entry-level if you ask me but at least leaves a fairly decent gap between the A45 which is expected to have over 400 hp (298 kW).
Other than confirming the A35, Moers said the CLS 53 will debut next year at the North American International Auto Show in January and he also hinted that the AMG-tuned V12 engines could be on the way out by saying the market has changed.