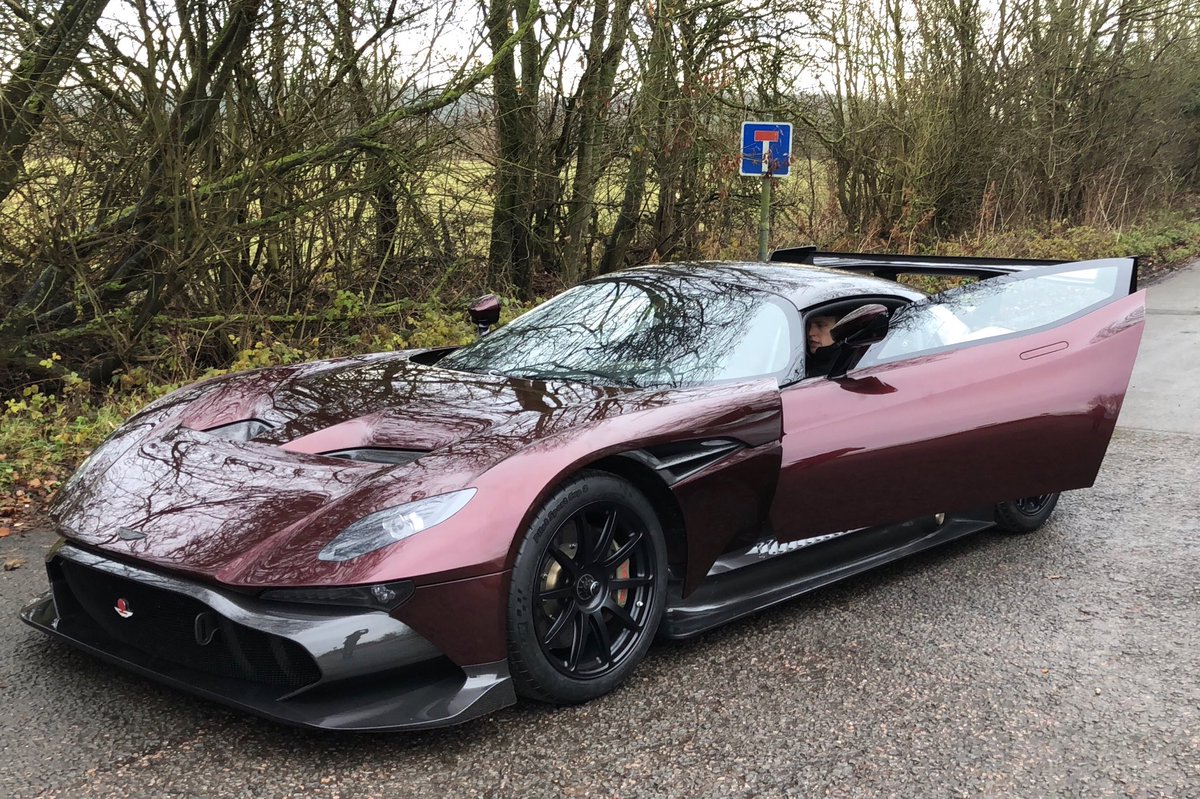 If you know your stuff, there are only 24 Aston Martin Vulcan's in existence and this one is the only one that can legally be driven on public roads.
With Aston Martin's blessing, British motorsport and engineering firm RML Group has completed the first road car conversion for the track-only supercar which would have taken as much efforst as the Lanzante Motorsport conversion for the P1 GTR.
So what has been done to the Vulcan during this conversion?
Fitted with a set of headlights from a DB11
New suspension and brakes
Tweaks to the 6-speed sequential transmission
New seats
30-millimeter lift kit
cooling systems needed to be upgraded
It should be noted that it's easier to make a track car legal in the United Kingdom and Europe than in the United States due to single vehicle type approval rules over there, so RML's conversion may not be applicable for the handful of Vulcans residing in the US of A.
An additional 3-4 Vulcan owners are also expected to have their cars converted for street use. Given the popularity of the service, don't be surprised if a few owners of the track-only version of the upcoming Aston Martin Valkyrie also call on RML to have their cars converted for street use.