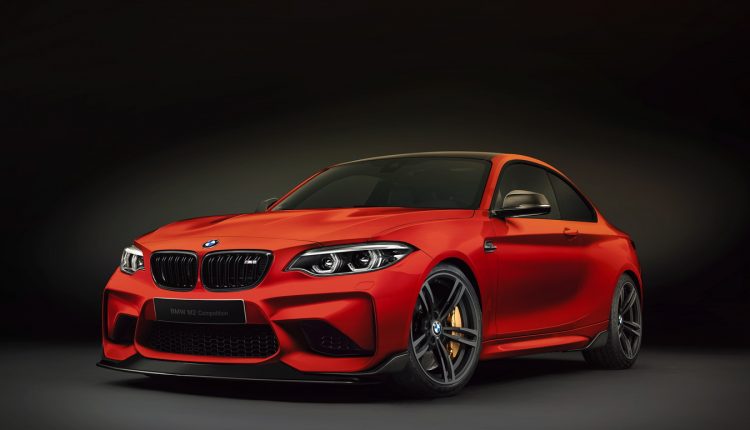 A new year means we are closer to some highly anticipated new vehicle reveals and the M2 Competition is right up there with one of the most intriguing of the lot.
BMWBlog are now reporting that production of the M2 Competition will commence in July which should mean a reveal in April.
The Competition version of the M2 is anticipated to pack a detuned version of the 3.0-liter twin-turbo inline six found in the larger M3 and M4, producing upwards of 400 horsepower (instead of 365 in the existing M2 or 425 in the M3/M4).
We can also expect some suspension upgrades giving the M2 an even sharper edge and will also be offered in some new colours (Hockenheim Silver and Sunset Orange).
Since the Geneva Motor Show is in March it seems like the little Bimmer will show it's face for the first time at the Beijing Motor Show late April.