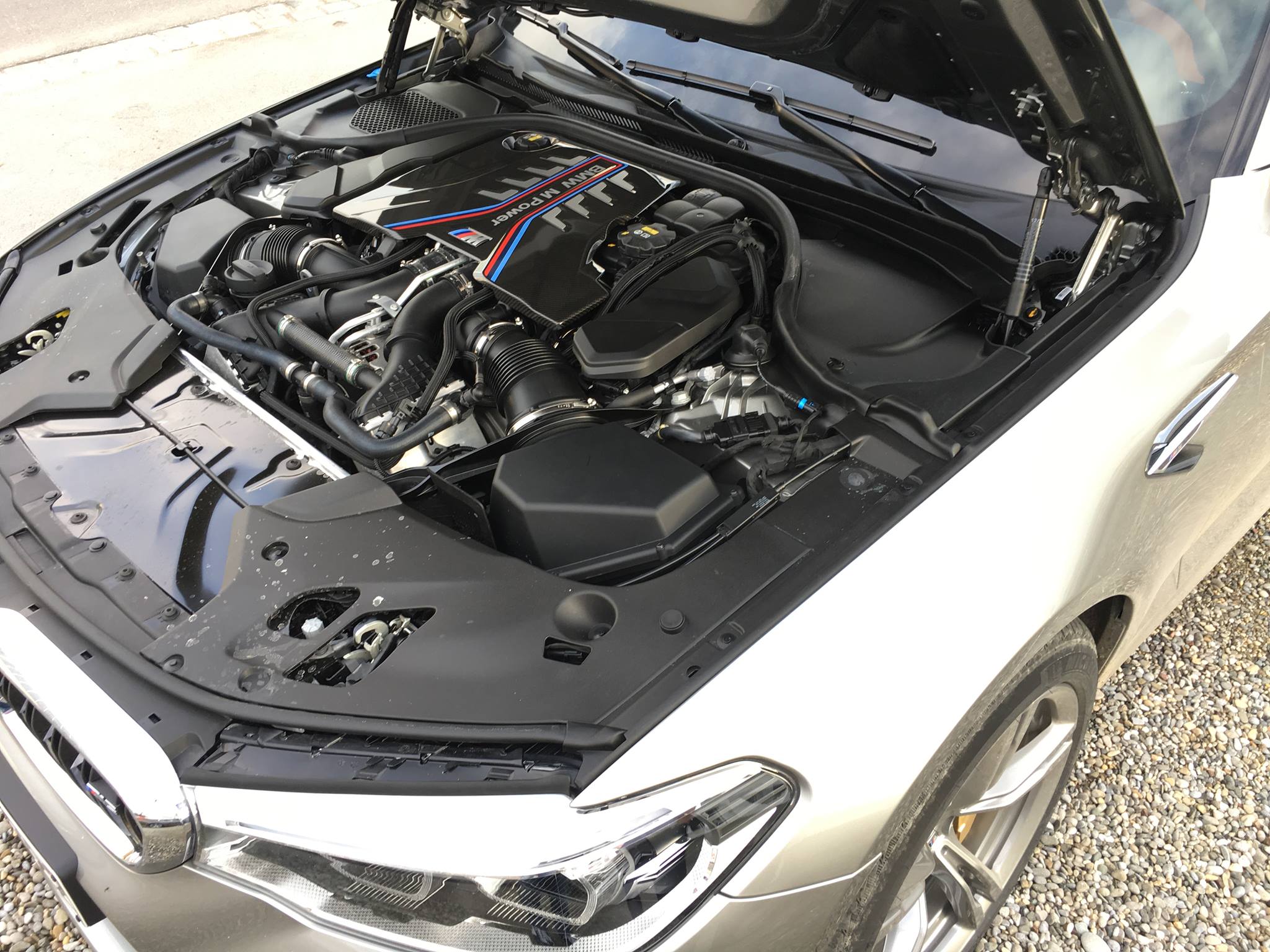 The BMW M5 (F90) has only just started being delivered to the lucky customers around the world and the tuning team from G-Power managed to get one very quickly.
According to the post on social media, they fitted their new Bi-Tronik 5 V1 external module which raises power output of the super sedan to 700 horsepower and 850 Nm of torque.
The new M5 leaves the factory with 600 horsepower and 750 Nm of torque from it's 4.4-litre twin-turbocharge V8 so with this increase in power we can expect the 0 to 100 km/h time reduced by 0.1s or so.