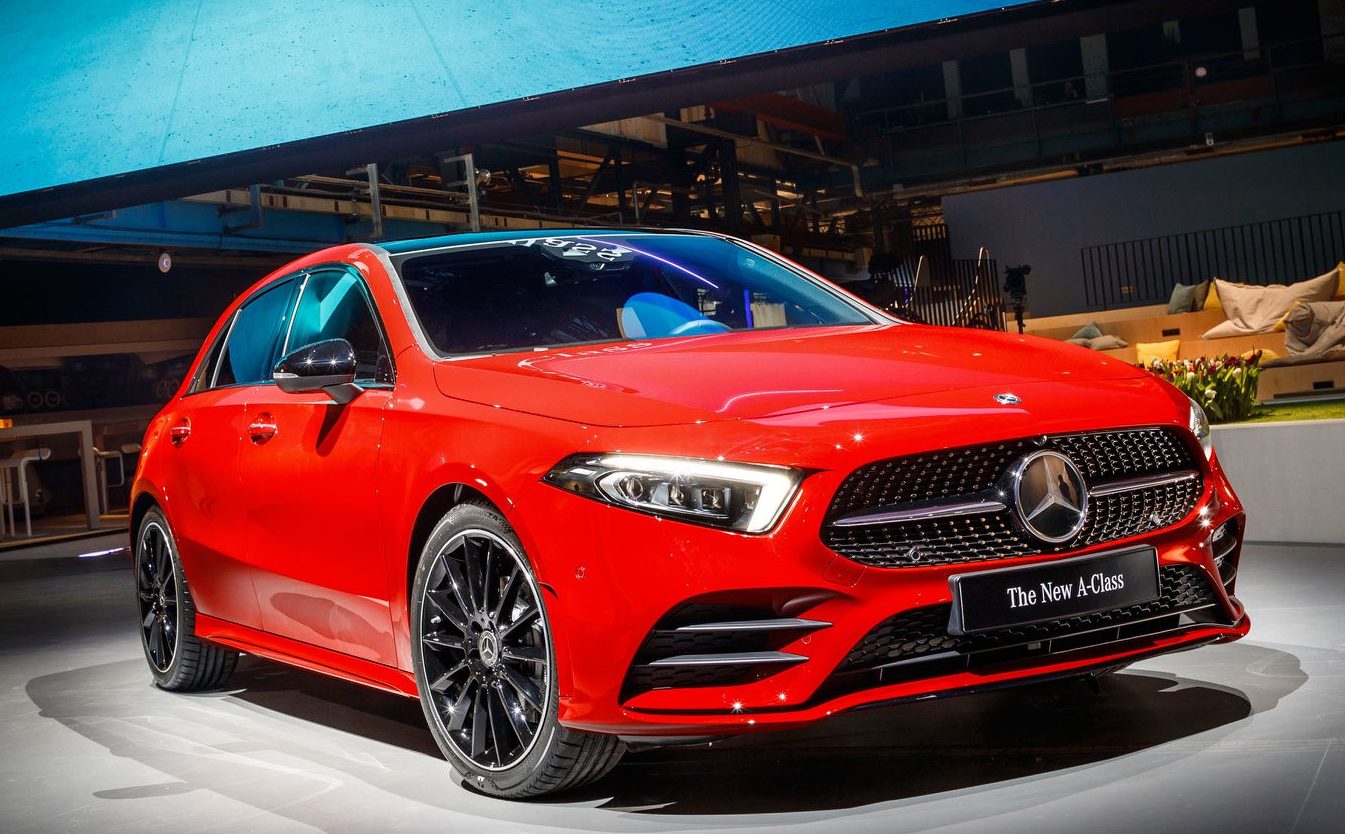 We already know that the team from AMG are going to offer two states of tune for the new A-Class generation and with the upcoming A45 ready to make headlines we must not forget about the new 35 series (A35).
The A35 will likely become the cheapest AMG you can buy and if you up for a game of top trumps you should start looking for someone with an Audi S3.
Motor are reporting that the mildly-hot A35 hatch will pack a a 2.0-litre turbocharged inline-4 with approximately 335 horsepower and 450 Nm of torque, with drive going to all four wheels. Not only is this more powerful than the Audi S3 (305 hp) but it also offers another alternative to cars like the Ford Focus RS, Honda Civic Type R and Volkswagen Golf R.
It is also said that the A35 will be getting an electric compressor to build up boost pressure at low revs. An electric compressor is used to add boost pressure until a conventional exhaust-driven turbo takes over, thus helping to eliminate turbo lag. AMG already uses the technology in its new 53 series.
For those wondering when this will be revealed, we may be spoiled at next months Geneva Motor Show but for the fans waiting for the range-topping A45 version, you will need to wait a bit longer as it is only tipped to arrive in 2019.