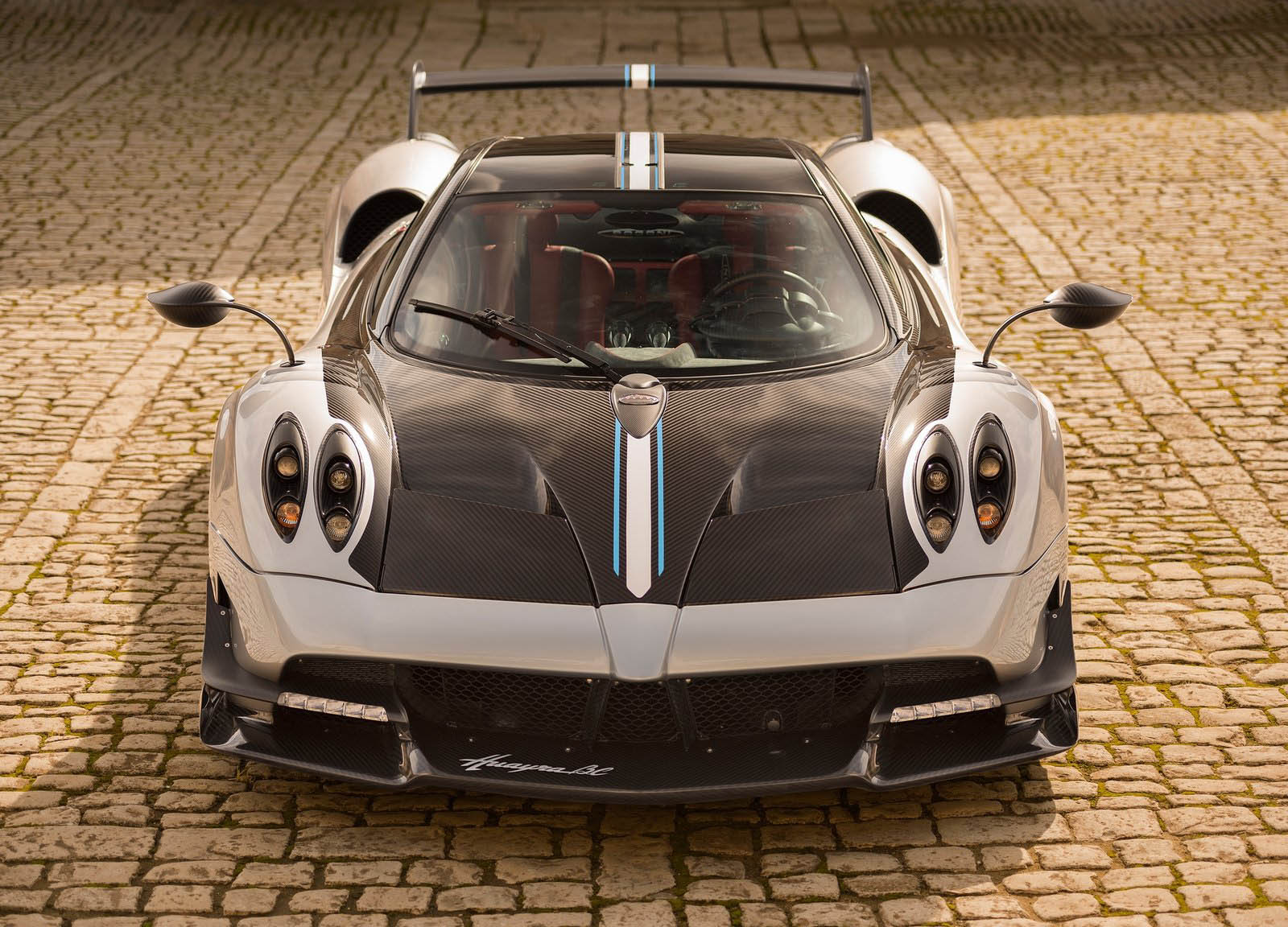 The latest recall notice posted by the National Highway Traffic Safety administration in the US of A is for some very special seven-figure hypercars. This applies to the Pagani Huayra's in the States but more specifically the 2017 Huayra BC's and Huayra Roadster's.
As you know, they are very rare creations which means the recall includes all of them in America totaling just 16 cars.
The problem for which they're being recalled comes down to the battery. According to the statement, the battery may not provide enough power to start the car or keep it running. The fix hasn't been developed yet, and no timeline for its implementation has been announced.