We saw a first shot of Mansory's take on the Ferrari 812 Superfast yesterday but now we get to see all the details on the creation the call the Stallone and a whole host of other creations.
Mansory Ferrari 812 Superfast Stallone
Underneath the overwrought bodywork, the 6.5-liter V12 has been bumped up from 789 horsepower to 830, with torque rising from 718 Nm to 740 Nm.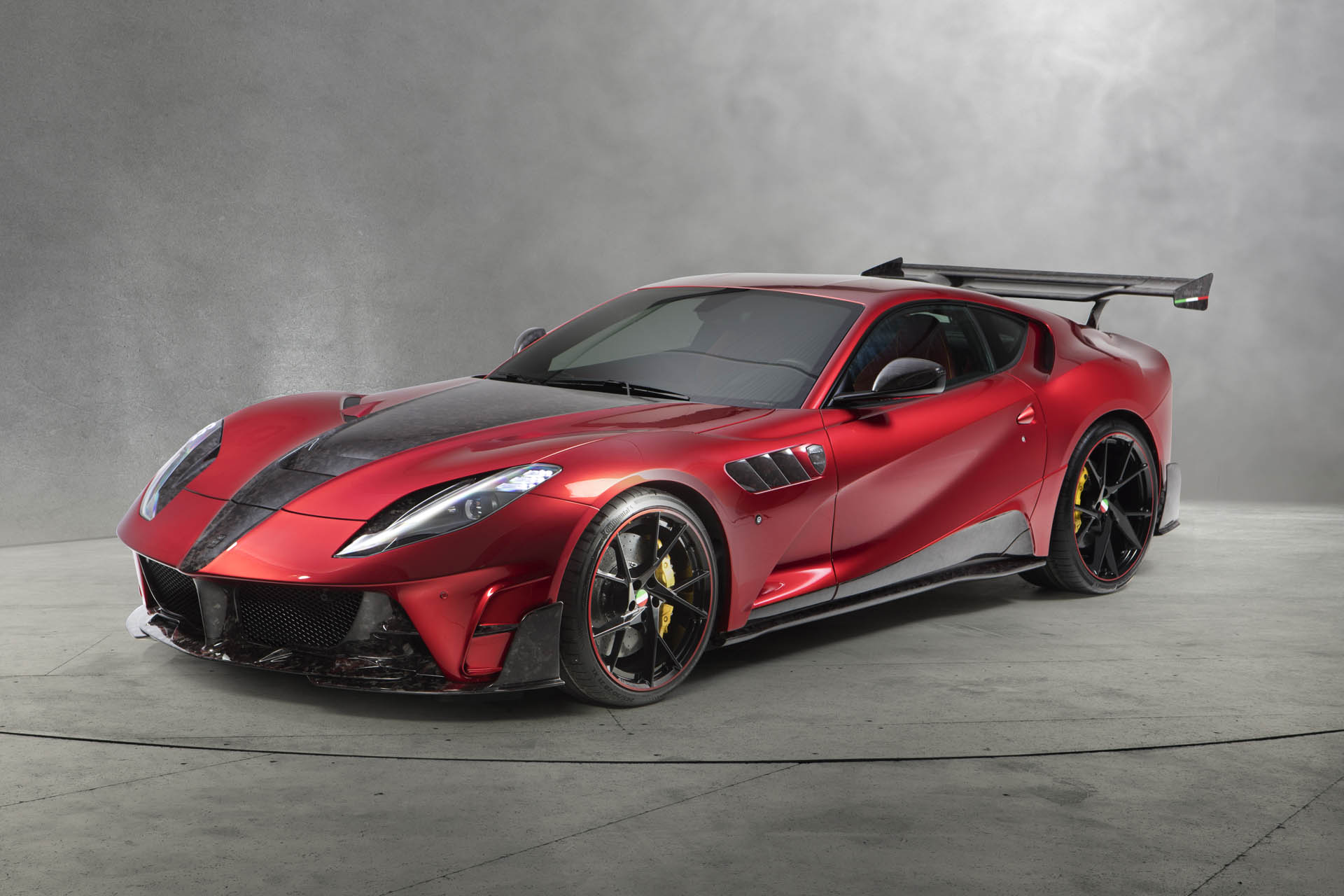 Mansory McLaren 720S
This features a less ostentatious aero kit but it is still crafted from carbon fibre and as usual changes the whole look of the car. The tuner has also applied its skills to the 4.0-litre twin-turbo V8 engine, raising output from 710 horsepower to 744 for a 0-62 time quoted at a scant 2.8 seconds and a top speed of 345 km/h. Don't forget about the twin exhausts that have been converted to quad exits.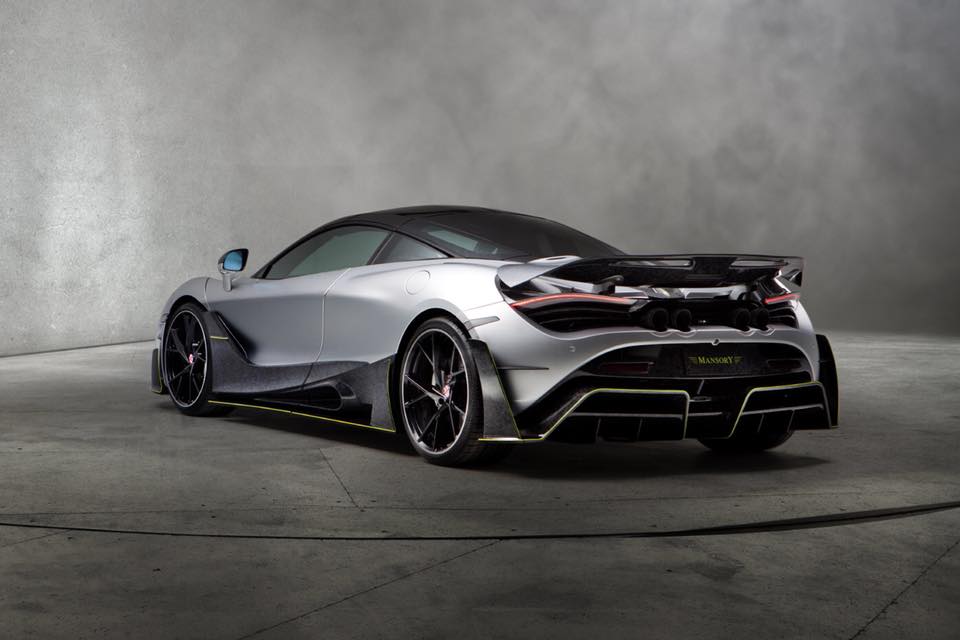 Mansory Cyrus Aston Matin DB11
It starts out as an Aston DB11 with the V12 unit but the tuner increases the power output to 700 horses. This drops the 0 to 100 km/h time down to 3.6 seconds and increases top speed to 330 km/h. Mansory has also applied a comprehensive aero kit and fitted oversized 22-inch wheels on a suspension dropped by 35 mm.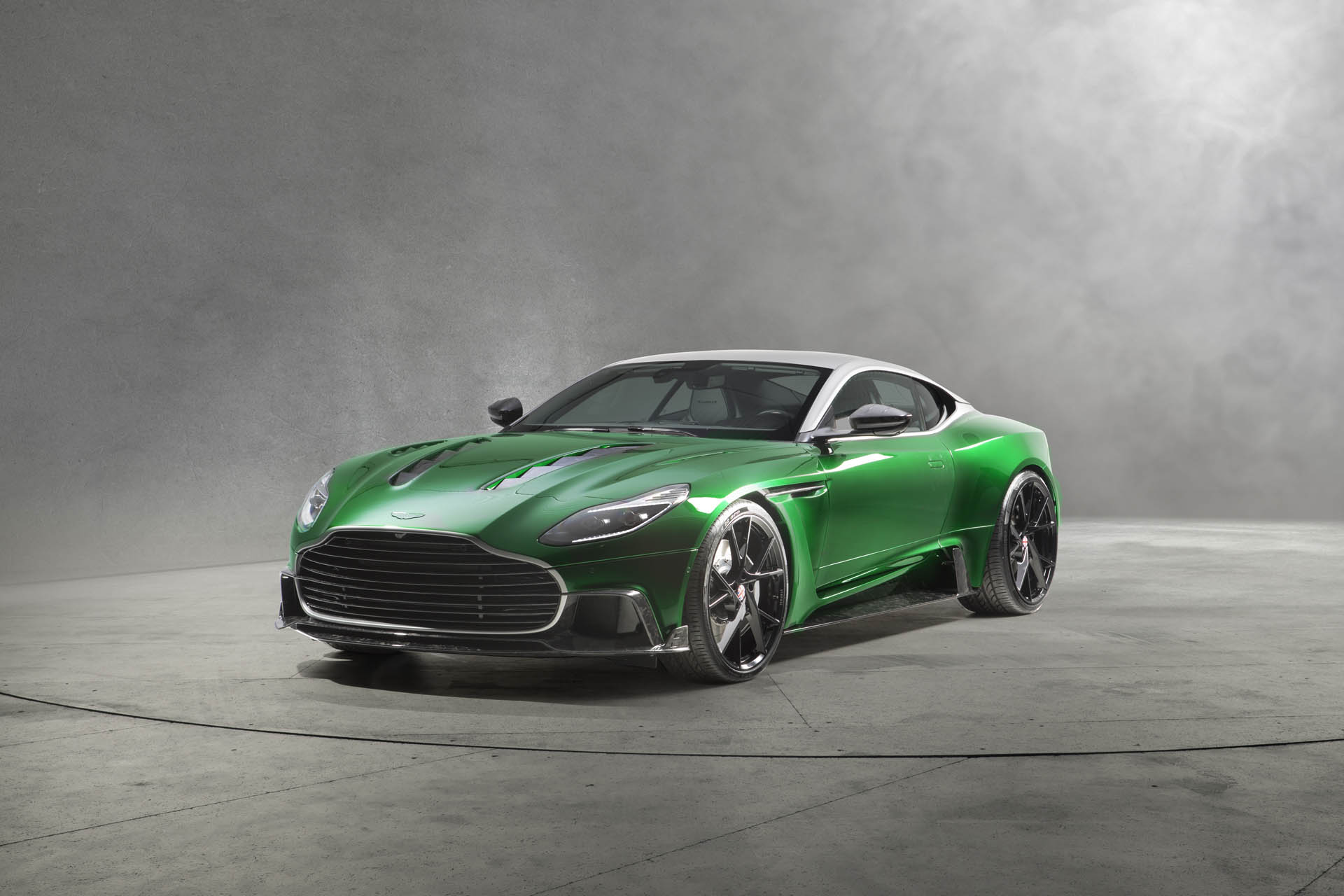 Mansory Bugatti Veyron Vivere Diamond Edition
Commissioned by a customer and sports a unique "marble collage" appearance. It also features revised aero components, LED daytime running lights, forged alloys, and an interior bathed in aftermarket ambient lighting.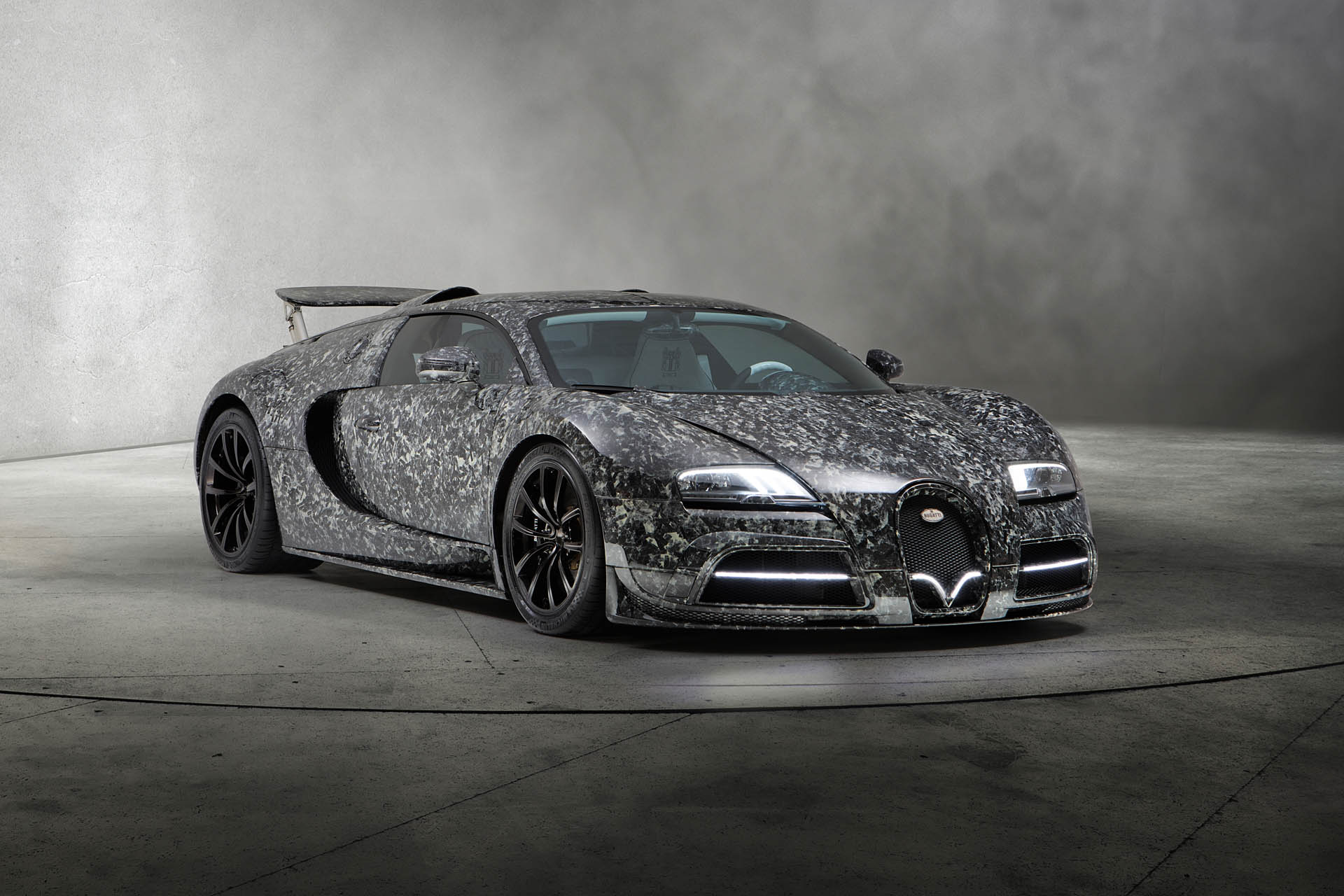 Mansory Porsche Panamera Sport Turismo
This is downright ugly. The performance wagon features a full carbon aero kit, manufactured in-house, along with 22-inch alloys and a lowered suspension. Performance enhancements have been limited to increasing the twin-turbo V8's output by 35 horsepower and 40 Nm of torque.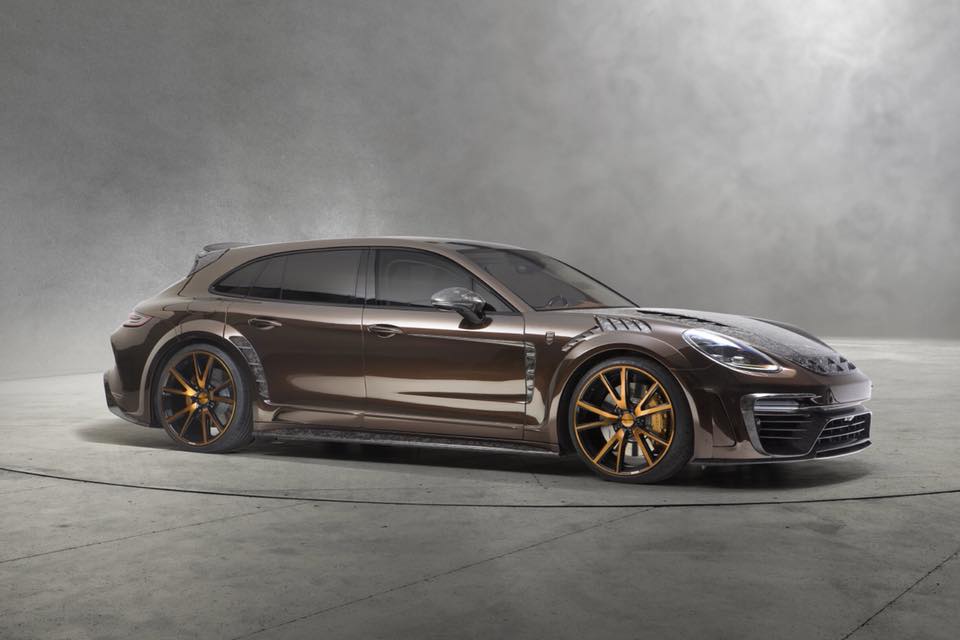 Mansory Bleurion Edition of the Bentley Bentayga
This SUV gets massive 24-inch wheels 'complimented' by blue tinted carbon fibre. The W12 engine output has been increased to 750 hp and 1,080 Nm of torque.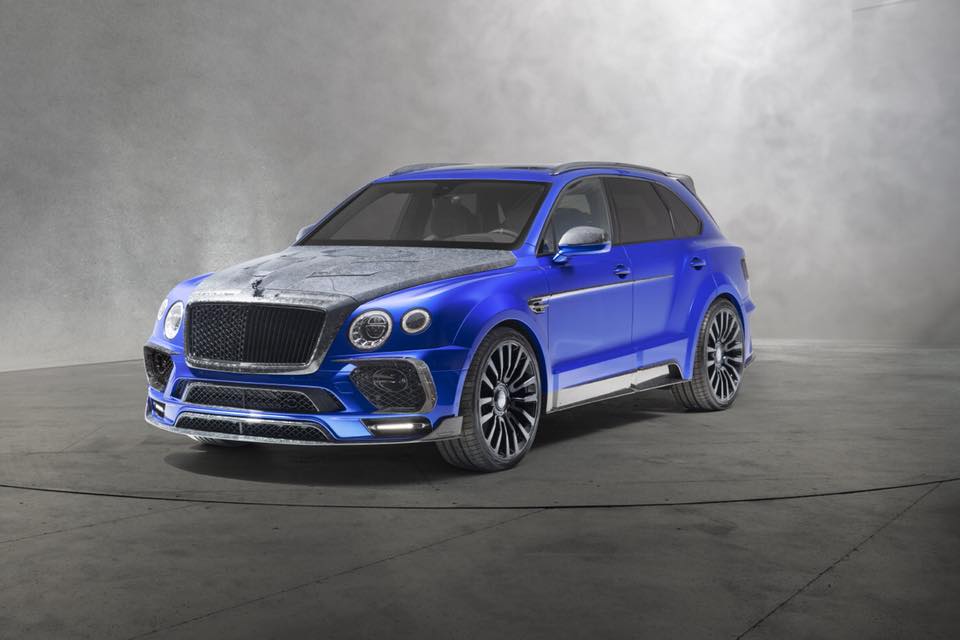 Mansory Rolls-Royce Phantom Bushukan Edition
The brand new Phantom has been given a two-tone yellow paint job and of course a new aero kit. Mansory also upgraded the giant 6.75-litre twin-turbo V12 from 563 hp to 610, mounted a huge set of 24-inch wheels, and as with so many of its creations, retrimmed the interior as well.
Mansory Mercedes-AMG S63 Sedan
Finally Mansory tinker with the Mercedes-AMG S63 sedan by boosting output up to 710 horses and adding their typical style both inside and out.