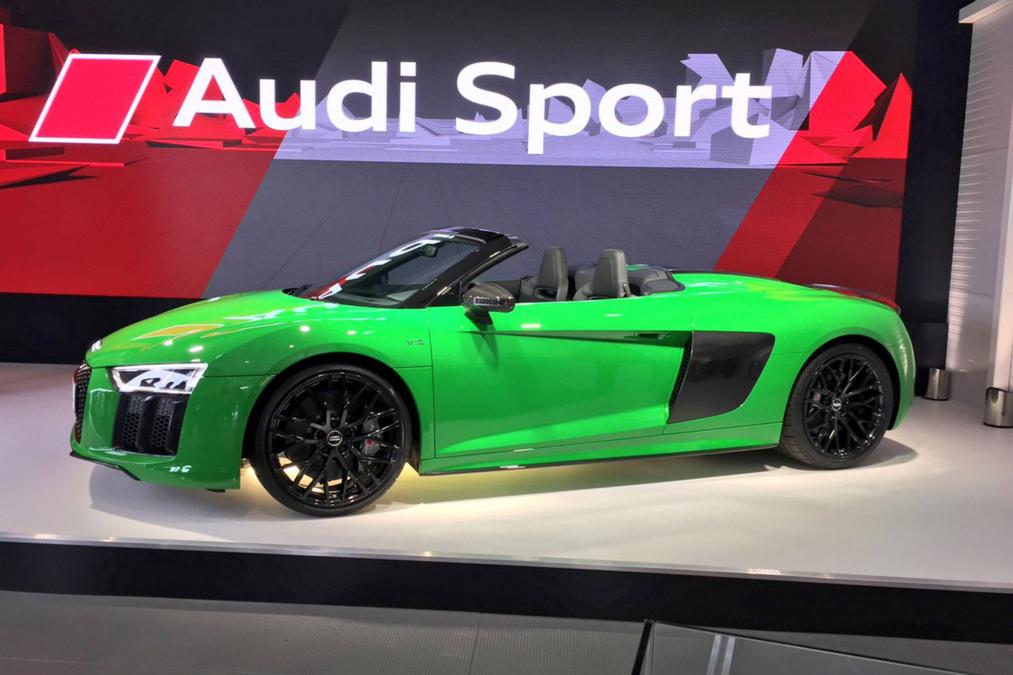 Just yesterday we heard about a possible V6-powered Audi R8 headed for the New York Auto Show next week and now another source says this is not happening.
Road & Track spoke with an Audi spokesperson recently who told them unequivocally that "there is no V6 planned for the R8." So, that leaves the 540 hp R8 V10 as the bottom spec for Audi's mid-engine supercar.
In any case, Audi Sport has its hands full, with more high-performance SUVs to come, and its first all-electric model, the e-Tron GT confirmed to arrive in 2020.
Recent spy shots show a facelifted version of the R8 is coming and we are still hoping they build a hardcore GT version in the future.