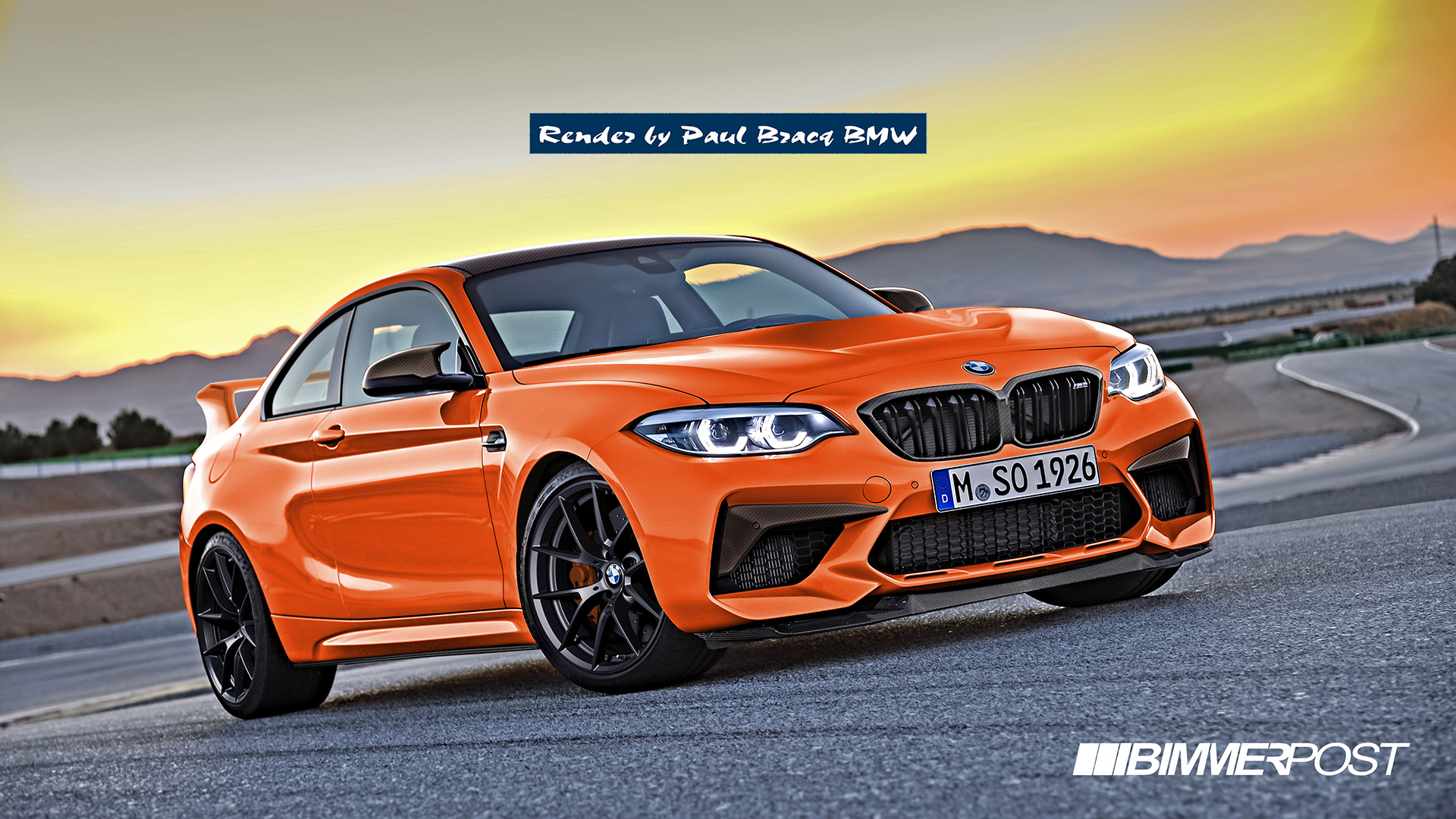 The BMW M2 Competition went official last week and with that came news that the Bavarian automaker will be making an even more hardcore M2 model to be given the CSL moniker.
If this does turn out to be true, we can expect to see the track focused baby Bimmer around 2021 and if you can't wait until then, these renderings done by Paul-Bracq-BMW on Bimmerpost will have to keep you satisfied.
The visual enhancements include;
Wider front/rear track & wider wheel arches to fit wider front/rear wheels & tyres
Lowered suspension
Lowering of centre of gravity with carbon roof and carbon bonnet (from M4 GTS)
Carbon side extension, carbon splitter from M4 CS & integrated rear wing inspired by the CSL concept car
Carbon kidneys, mirror caps & fangs
763M Forged wheels
Check out the GIF below showing the differences between the M2 Competition and M2 CSL.