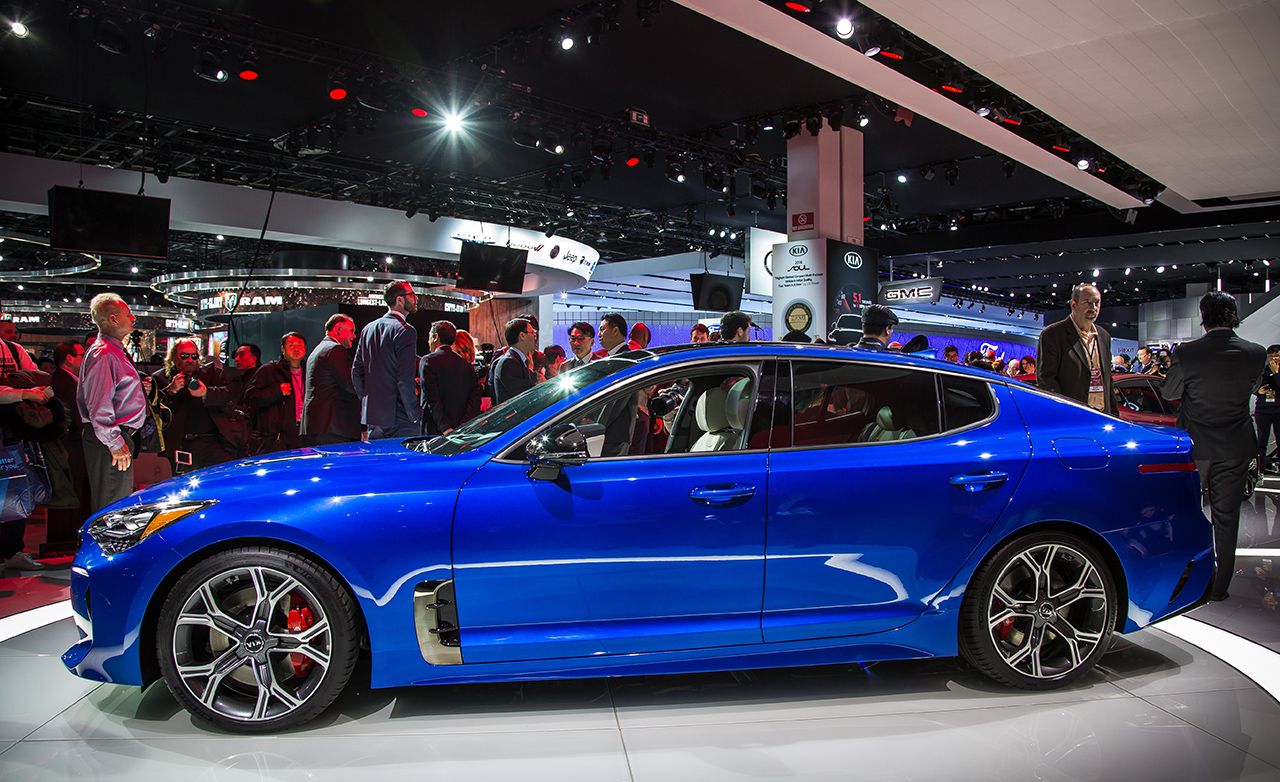 We have waited a very long time but Kia Motors South Africa has finally confirmed that it will introduce the new Stinger to the local market later this year.
The South African arm of the Korean automaker says that "a limited number" of units have been set aside for an August 2018 launch.
It seems SA shores will only be getting the flagship Stinger GT which means you will get a 3.3-litre twin-turbo V6 engine delivering 365 hp (272 kw) and 510 Nm of torque should you secure one for yourself. This will come an eight-speed auto box directing all power to the rear wheels as standard.
This oomph is enough to get you to 100 km/h from standstill in 4.9 seconds and go on to a top speed of 270 km/h. Kia says the Stinger is the most powerful and fastest-accelerating production model it has ever built.
Full specs and pricing will be announced at the end of this month (April).