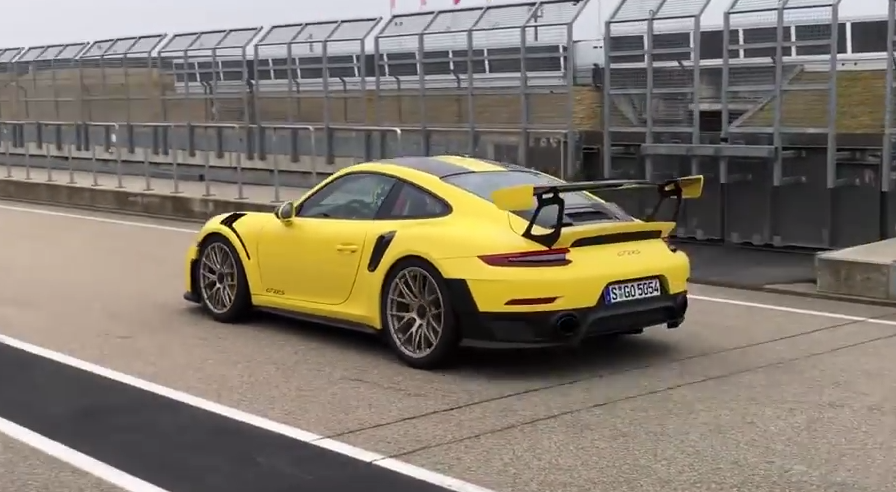 Just in case you never knew the Porsche 911 GT2 RS was a highly capable very fast car, AutoBild took it to the Sachsenring, where it has set a new lap record.
The 690 horsepower 911 managed to lap the circuit in 1:26.61 which proves it is faster than the much more expensive and more powerful bigger brother known as the 918 Spyder (1:26.77).
Want to see the on-board footage? You are in luck as the publication uploaded it to their YouTube channel for us to see how rapid this machine is around the German track.