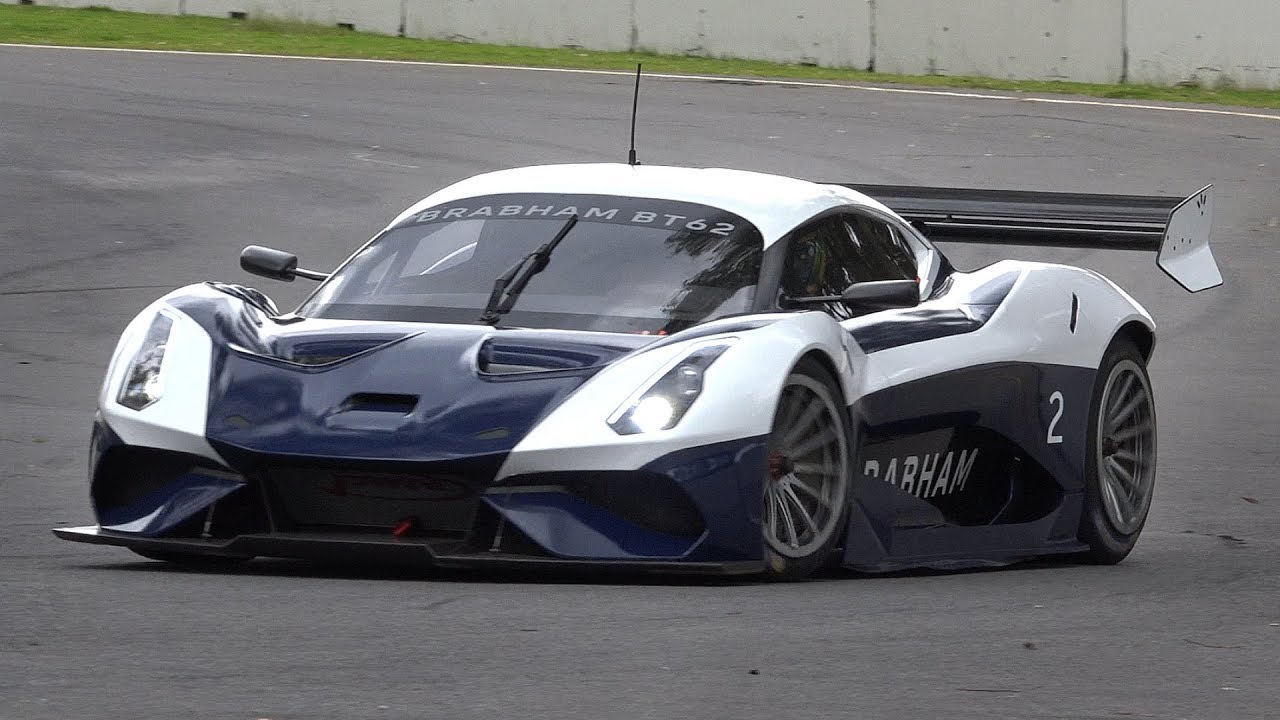 When the Brabham BT62 was revealed we knew it was going to be a brutal track machine and then after seeing and hearing it in person at the Goodwood Festival of Motoring, it was all confirmed.
A recent video shot by Racing Line Australia gives you a great indication at just how serious this creation is after filming an example at the The Adelaide Motorsport Festival in Adelaide (of course).
Pop those headphones in or on, push play and enjoy! Those gearshifts are mesmerizing!