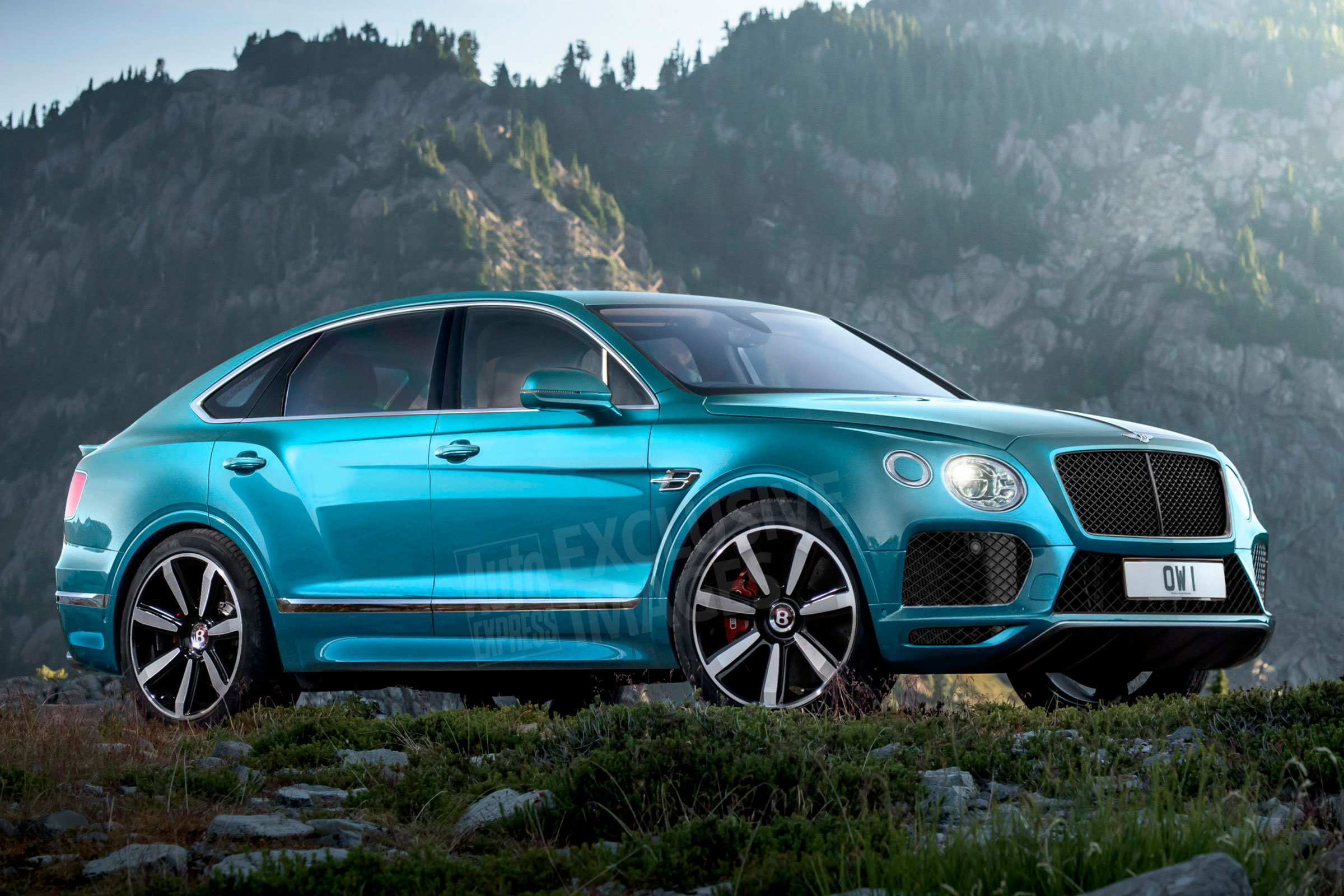 There seems to be a market for absolutely everything these days and for those who want the expensive luxurious Bentayga from Bentley but don't need it to be so practical, it seems you only have to wait until next year.
Whether you like it or not, the Coupe-SUV is here to stay and after Audi revealed their Q8 it seems another rich member of the Volkswagen Group is getting ready to come out with its own niche model that attempts to combine two very different body styles.
According to a recent report from Auto Bild, Bentley will extend the Bentayga family to include a second member tentatively called "Bentayga Sport" as early as next year.
It is expected to be sleeker, sportier and more agile than the regular model which likely means a a coupe-like sloping roofline that will surely eat into the available headroom for rear passengers.
With the introduction of the Bentayga Sport next year, we will get a preview of what's to come in terms of a mid-cycle facelift for the standard version.
As a reminder the manufacturer has already confirmed a Bentayga Speed is on the way which could actually be this talked about model. It is possible the Bentayga Speed will adopt a coupe-infused design while packing more punch from its massive W12 engine.