Social media has been abuzz with brightly-coloured BMW M cars of late, from Ferrari Red M4's to Mexico Blue M3's; the BMW M brand has really taken its colour palette to the next level. We've compiled a list of some of our favourite BMW Individual hues.
Mexico Blue: As a more striking alternative to the popular Yas Marina Blue, the McLaren-sourced Mexico Blue certainly makes a statement.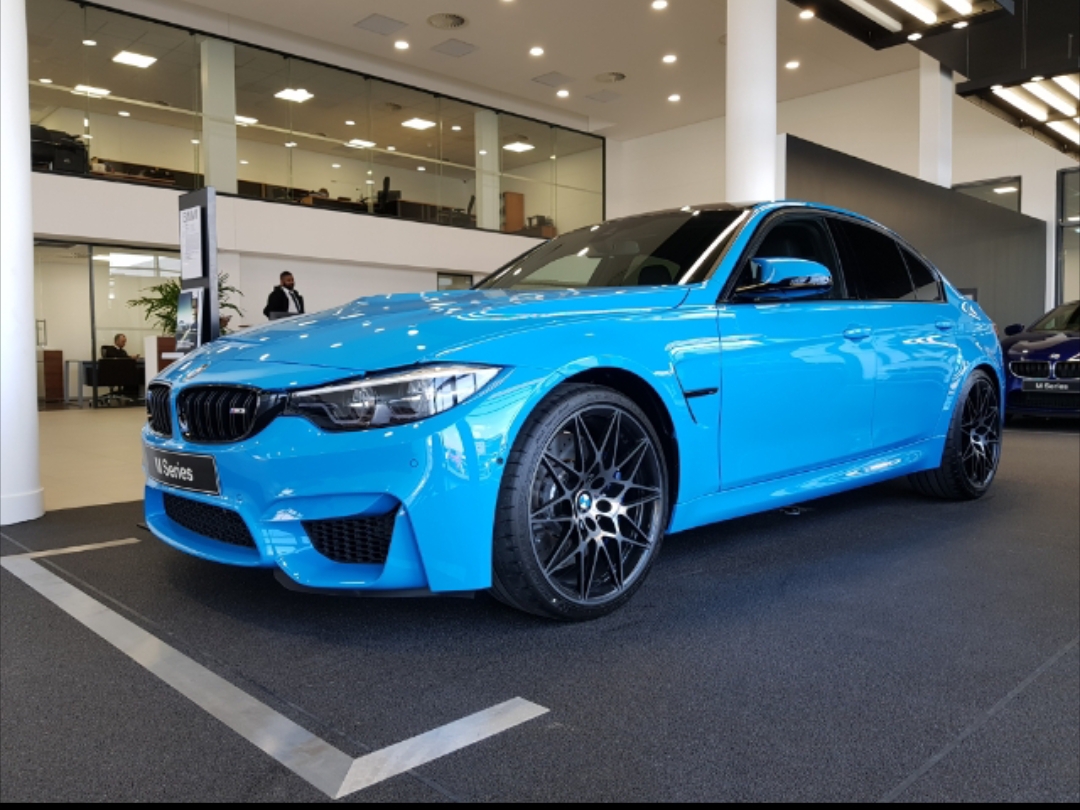 Ferrari Red: Known by Ferrari enthusiasts as 'Rosso Corsa', Ferrari Red is something entirely unique for the BMW M brand and represents a welcome change in aesthetics.
Grigio Telesto: With colours as eye-catching as the Nardo Grey hue seen on many Audi models, Grigio Telesto provides those with a penchant or spotting the 50 shades of grey with something a bit different.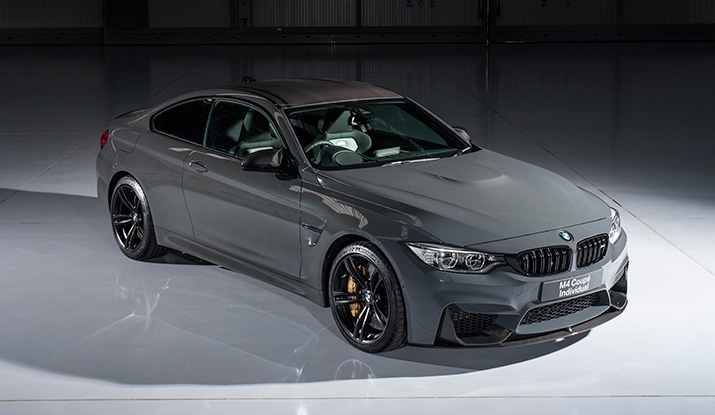 Speed Yellow: In 2017 we saw the rise of the yellow sports car, with Porsche showing its gorgeous GT3 in Speed Yellow and Audi showcasing various models in Vegas Yellow, Speed Yellow from BMW really takes the M brand's yellow charge to its most fierce competitors.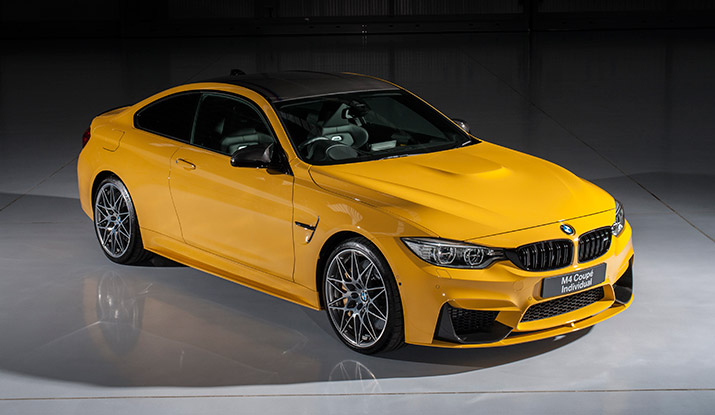 Purple Silk: Purple came back into fashion when Porsche released the 991.1 GT3 RS in Ultraviolet a few years back. Purple Silk from BMW is the M division's response and what an incredible shade it is.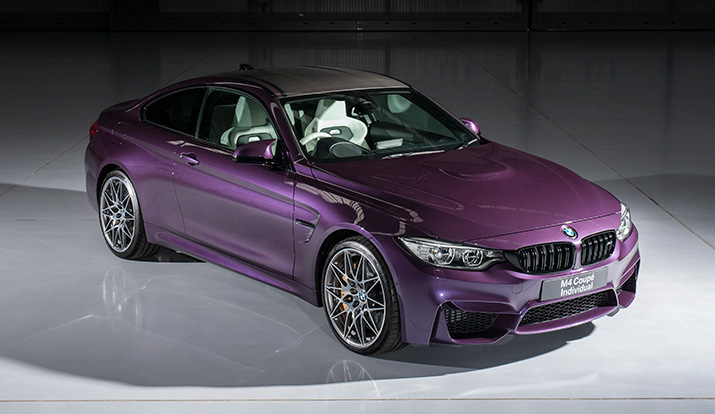 Signal Green: With Mercedes-Benz showcasing its Elbaite Green and Audi showing off its Sonoma Green on the latest RS5, BMW went with a brighter and more vibrant green when we first spotted a Signal Green M4 Competition Pack. This is certainly one of the most striking greens we've ever seen, it also looks rather good on the 991.1 Porsche GT3 RS.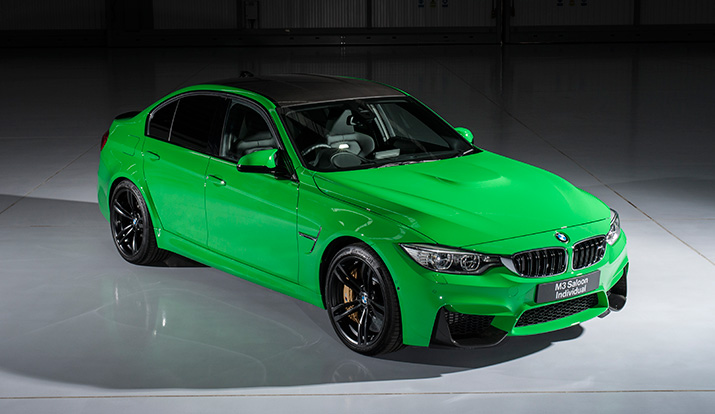 Imola Red: Named after the iconic Italian F1 track and brought to the BMW range thanks to Ralf Schumacher's BMW Williams victory, this iconic red first make its comeback in the E46 M3 and has been seen on many F80 M3s in more recent times.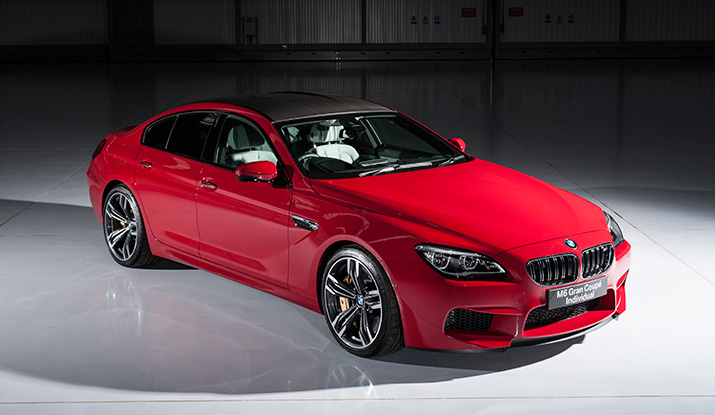 Atlantis Blue: A complex and intriguing take on an aquamarine-style blue, this colour makes any BMW M car stand-out at a meet-up and is sure to get you noticed out on the road.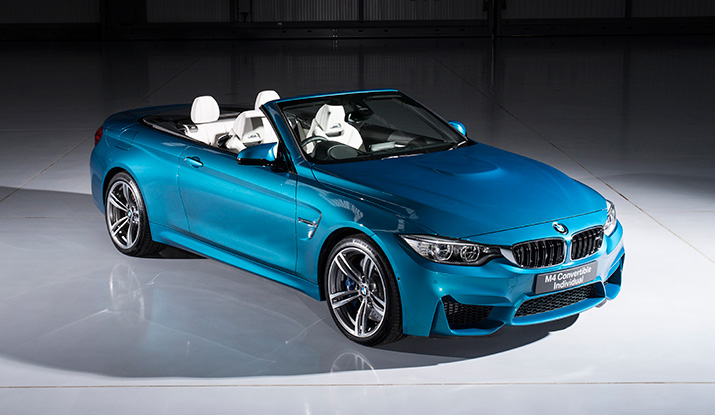 San Marino Blue: Concluding our favourite BMW Individual colours list is San Marino Blue, a rich, deep blue hue that at one stage was only available on the M6 range but now more commonly seen on M4 models.