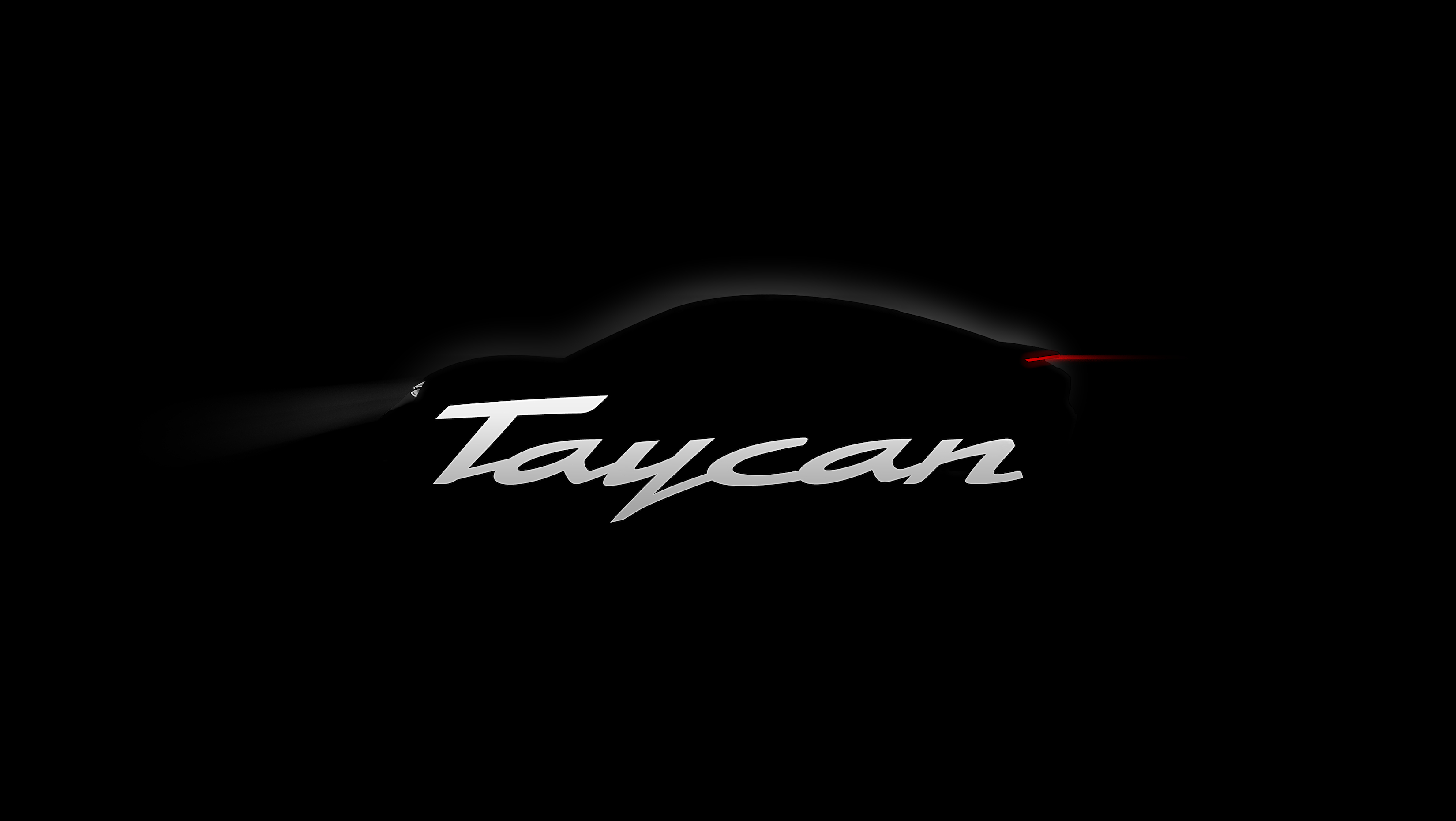 The name can be roughly translated as "lively young horse" and will be sported on their 600 hp electric sports car previously known as the Mission E.
"Our new electric sports car is strong and dependable; it's a vehicle that can consistently cover long distances and that epitomises freedom", explains Oliver Blume.
Two permanently excited synchronous motors (PSM) with a system output of over 600 hp (440 kW) accelerate the electric sports car to 100 km/h in well under 3.5 seconds and to 200 km/h in under twelve seconds.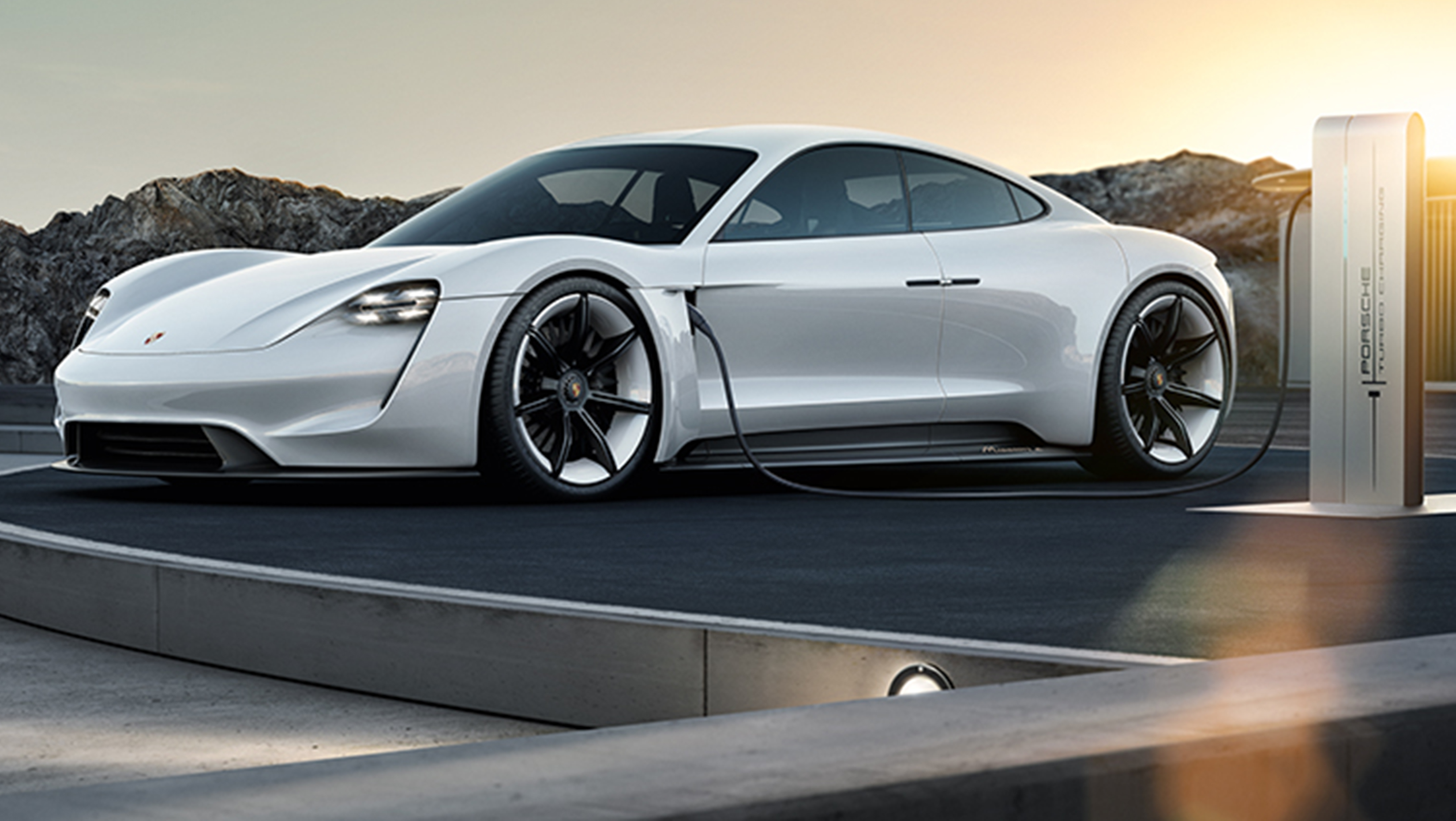 All this scintillating performance with a maximum range of over 500 km is quite the achievement.
Take a look at the infographic below the video for some stats and important notes on this new young horse from the German manufacturer.